LOCATION: I worked and still live in Plantation, Florida. The town is just west of Fort Lauderdale, 15 minutes from the beach and 15 minutes from the Everglades National Park, near the famous Alligator Alley road to the west coast of Florida.
Career :
I am a retired Medical Doctor and practised Plastic Surgery for over 30 years after training at the University of Cape Town and Wayne State University in Detroit as well as in Miami. Facial reconstruction after cancer and cosmetic surgery were my interests.
My history begins in ZS/South Africa. Have had amateur radio in my blood from an early age. Grew up in my father's shack, ZS2NV, Henry, in King Williams Town , in the south-eastern part of the country near the port city of East London. Father-son bonding was done over DX pile-ups as everyone was looking for that elusive ZS2.  My first United States callsign was KC4ZKL and more recently obtained my Amateur Extra class .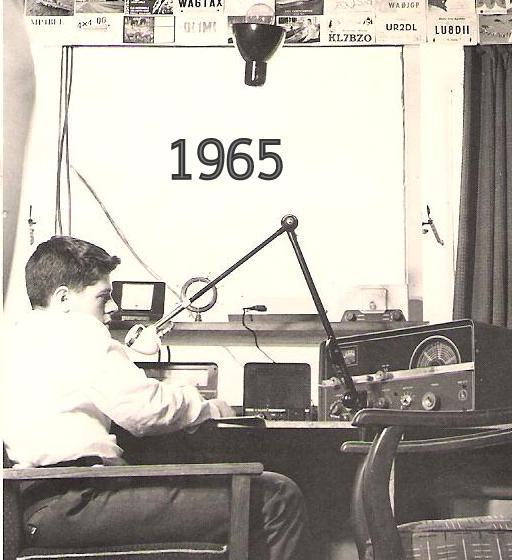 FROM 1965 TO TODAY 2012 : South Africa, circa 1965 (Hallicrafter HT37 and Drake 2B). Today in Florida, 8150 miles away. The house I grew up in with the 6-element beam. In Florida today, its a hexbeam. Where have the years gone?
My Father (all I recognize is the Heathkit AT-1 and matching VFO with homebrew antenna coupler for long wire and the rest I think was homebrew and old military equipment) in the shack and his QSL card, circa1960.
MEMBERSHIP :
ARRL, MARCO (Medical Amateur Radio Council), Davie Cooper City Amateur Radio Club (DCARC).
 The Equipment, Shack, Radios and Antennas :
RADIOS, MICROPHONES and SPEAKERS
Flex 6500 with Maestro, Acom 1000, Tentec Eagle, and Kenwood TM-V71A.  Microphones:  Heil 781, Icom SM-30 and Radiosports Headset Boom mic.
Using two "reconditioned" speakers (Misco replacement speakers)  with SMSL SA50 stereo mini amplifier for the Flex 6500 (taking advantage of Flex's stereo-biaural audio output) , and a homebrew speaker for the Tentec Eagle.
Also for portable operation (park, pool and beach portable !) Yaesu FT-857D and FX4a QRP transceiver with various Chameleon antenna configurations, Wolf_River coils and Alexloop.
ANTENNAS
I have antenna height limitations and no land other than my internal courtyard which is mainly a swiming pool. All my antennas are "nestled" in my internal courtyard . Antennas are: Hexbeam by Traffie, on a Will-Burt Hurry-Up telescopic mast, plus an IAC 40M Shortened Double Bazooka and a  IAC 80M Bazooka sloper.
Car crazy :
The sexy Aston Martin. The exciting Lotus Espirit. My son with the the wildest car ,the Caterham 7. The unpredictable TVR 2500M and the iconic Avanti convertible.
QSL card :
My wonderful family, and the cats:  ALFIE and EDGAR, both cats abandoned and rescued from the shelter.
and finally some thoughts of a troubled mind :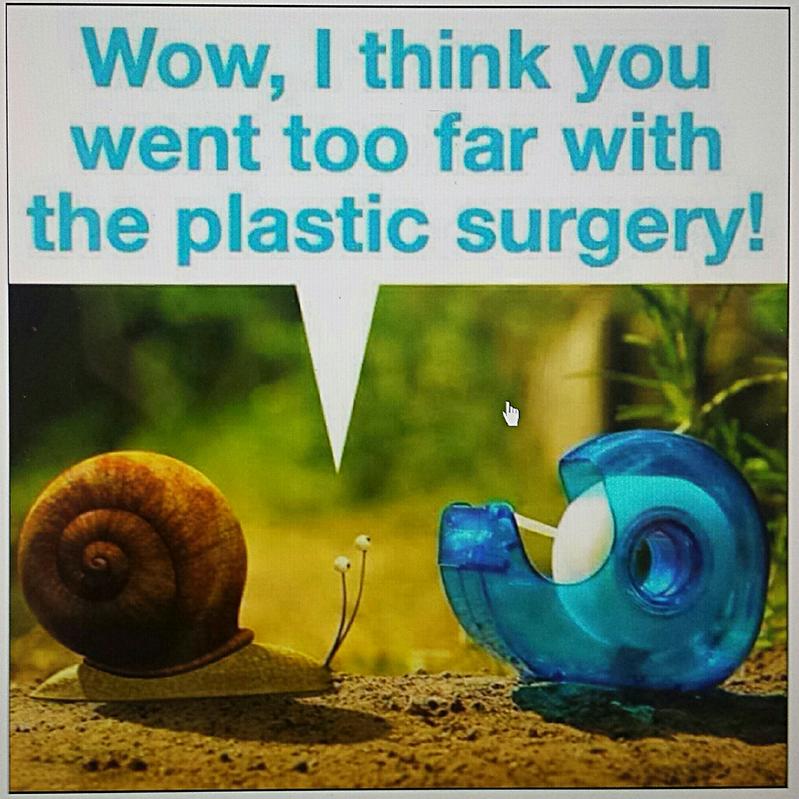 Thanks for visiting my page. 73's David.
and finally let me add
  .........