Thanks for visiting my page!  "Bob" is my nickname.
Antennas
: Zero Five  43 ft  flagpole antenna
: Mosley MP 33 Tribander (48 ft)
Vintage: 1953 Licensed 2011.   
QSL.  I will qsl with eqsl.cc (AG) and hrdlog.net automatically, qrz.com upon request  and monthly LoTW  Please no BURO or direct mail qsl.  
Flagpole ZeroFive  Antenna  43 ft with 120 radials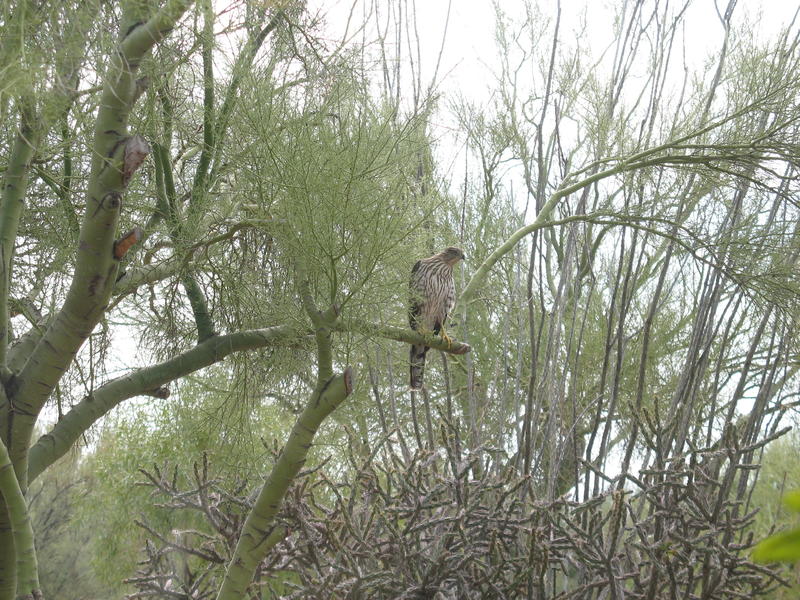 <:::>< St Maximilian Kolbe, SP3RN sk, patron saint of Catholic ham radio operators, addicts and political prisoners, pray for us.<:::><