Dual Vertical Phased Array for 160m.
Two 5' helium balloons lifting 128' aluminum wire with elevated radials.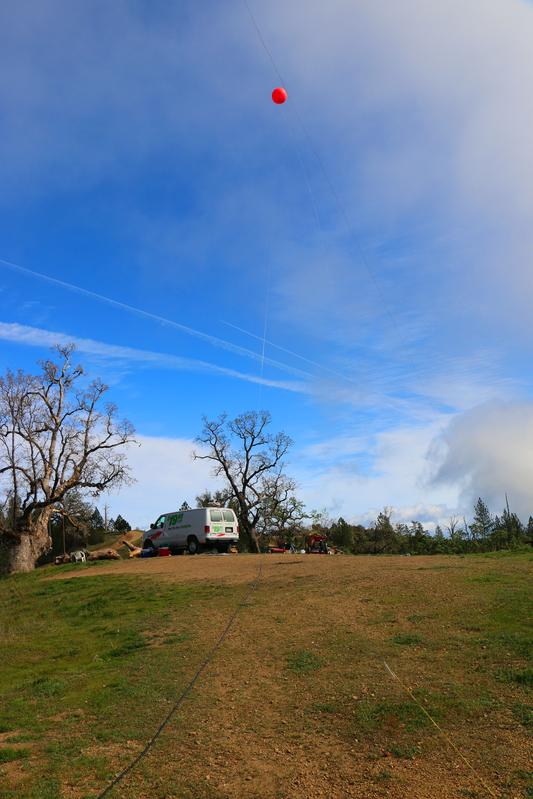 Now I'm using 150' of  coax LDF4-50A,  0.5dB loss @  28Mhz.
from l-r  NJ6P, N2LLM, AE6CK,  Field Day @ K6BB
CQ WW 160m SSB,  2014, SOHP, First Place in California
HF2V modified for QRO operation on 160m

DXCC, HONOR ROLL # 5,279 - 9BDXCC 10,12,15,17,20,30,40,80,160. DXCC Challenge @ 2856
I will QSL manually via LoTW if requested.