I was first licensed back in 1974 (I think; Im over 50 and I have slept since then). My first call was WA6JQU. I was 14 years old at the time. Over the next 5 years I received my extra class ham ticket as well as First Class Radio Telephone Licenses. I appeared before Susan B. Self ( I think that was her name) at the FCC field office in San Francisco more times than I care to remember and yes, I did copy 20 WPM. I had the same examiner for all of the tests that I took. I received the NR6Q call in 1983. I remember that I waited until the Commission had issued all of the NQ6 calls before applying because I absolutely did not want a Q in my call. Go figure!!
---
The Tower Project!
Thanks to Kevin Triplett SOFTCOM for the Crane and to Sal K6SAL!!
Thanks also to Doug as well as Karl and Jason over at Tashjian Tower!!
These guys were instrumental in making this tower happen!!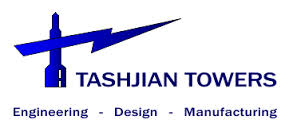 ---
Pictures from Lake Shasta, California.
June 2012
Spider Beam on top of houseboat. Worked field day for test run and antenna worked well into Europe on 20 meters.
15 meters had a little activity on field day but not too much otherwise.
40 meter dipole in pine tree at 50 foot.
Frog hanging out in floating tube one morning. So we took his pic too.
View from the tree line;both legs of 40 meter dipole 50 foot above treeline,balun in the tree at about 50 foot above treeline. Dipole about 75 to 80 foot above water line.
Spider Beam on top of houseboat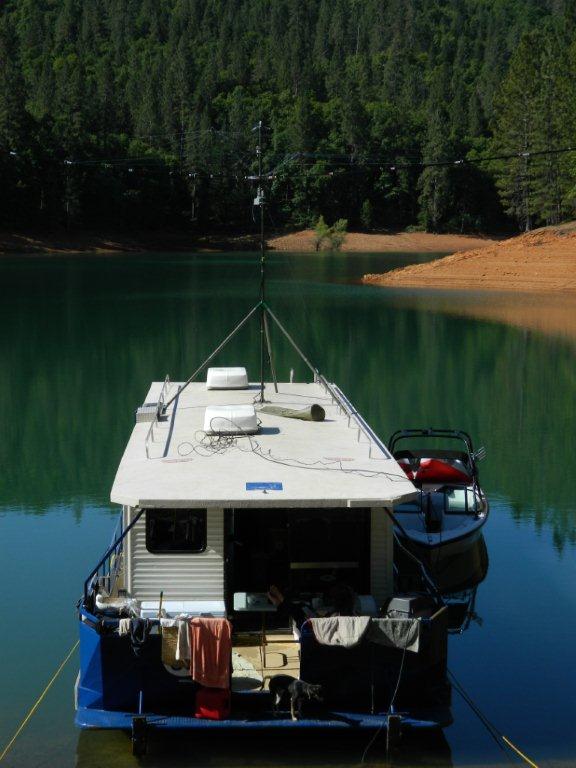 My pal Froggie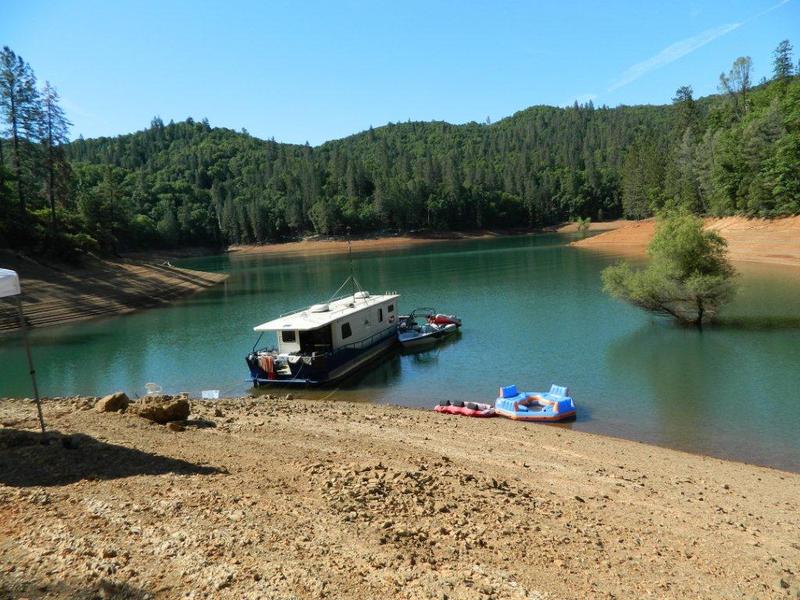 View from tree line right below the dipole antenna.
Of course we can not forget the trusty IC-7000 and Ameritron
6948556 Last modified: 2015-12-23 21:51:37, 6869 bytes
Login Required

Login is required for additional detail.
You must be logged in to file a report on this page
Public Logbook data is temporarily not available for this user