Hello, thanks for visiting!
My Antennas are a Force12-6BA (10-40Meter)  and 3,8 Mhz Create CD-78 Rotary-Dipole  and 4 Square wire with Comtek Box  are on a 66ft Westower.!  For 50Mhz.5 Elem.Yagi Create CL6A!   Top on Tower a X-7000( 2meter,70+23 cm ) on Top Band 1,8 Mhz. Homemade!  For RX on 80-160 Meter i have 2- Beverage antennas one is 210 Meter long NW- and one is 150 Meter long SE !
My Transceivers are: YAESU- FTDX-3000;  FT-991,FT-817ND  and Expert Amplf.!   TS-480SAT - Mobil                                                                                                                                       
I'm AMRS-member (ADL-084 Wolfsberg), since August 2015 the Clubcall frm ADL084 is OE8XDX, I'm also DX-59 Hunter Group and GDXF-member.
Also QRV mobil as OE8HAQ/m with TS-480 SAT  and DIAMOND antennas(Monoband HF-20-40-80)- PSE give me a shout if you hear me!
My XYL, Michaela is also licensed as OE8YXK.
Activities: 2005 SV5/OE8HAQ/mm, 2008 OE2008HAQ, 2012/13/15/16/17      9A/OE8HAQ, 9A/OE8YXK (QSL's pse via buro!)
Good DX es 73 - cu on the bands!
Wolf & Michi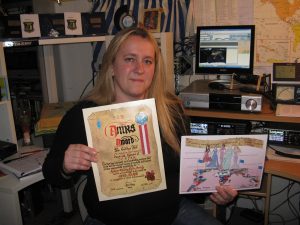 My YL Michi OE8YXK
Judo my other hobby:
                                                                                                                              Avsenik best group of the world                                                                                                                                                                                          
Kvintet Avsenik in best Time!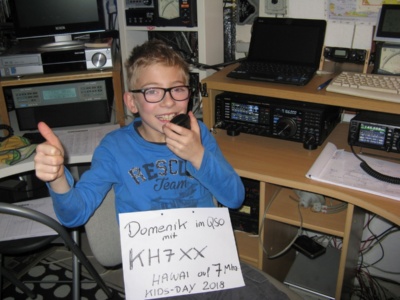 My son Domenik Kidsday 2018   in QSO with OE6MBG/KH6!
Iam with Domenik (left side) winner Team Championat with my Judoteam Wolfsberg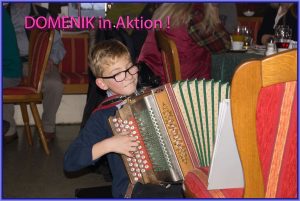 Domenik in Aktion HI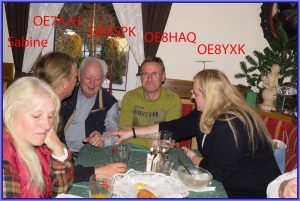 My verry good friend Andy OE7AJH and YL Sabine 2017!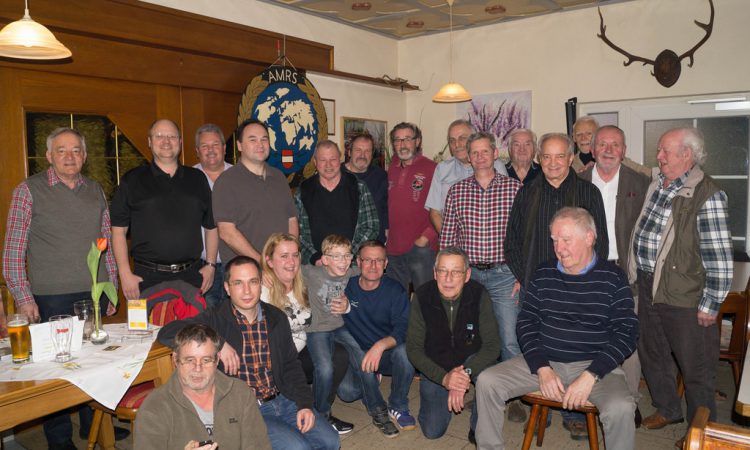 AMRS 084 WOLFSBERG  a good Team