This callsign is issued for use in international contests only. Mostly used during "major" contest, but some operation in "smaller" is not excluded 
 Station is mostly operated by Lada OK1DCF and Mirek OK1DLX. Both operators are wery well contest experienced.
Current setup is as follows:
RIG : IC-756
Power amplifier ACOM2000A - 1.5kW
Interface : MICROHAM Microkeyer II
Antennas : 1) 2el. cubical quad for 20m/15m/10m up 18m
                 2) 2el. HB9CV for 20m up 18m
                 3) Inv Vee for 80m/40m with top in about 16m high
                 4) Inv L for 160m (W1BB design)
There is no special RX antennas for low bands, so there is a much room for improvement in this, we will see ... 
Rebuilding a station
We started reconstruction in August 2014, and after more than a year now approaching its end. Reconstruction mainly concerned the interior of the building, but also managed to repair the roof. The building was laid new tiles, painted and especially the complete reconstruction of electricity. After long years of inaction, we can now say that it was drafted a great job. Thanks to Lada OK1DCF, Mirek OK1DLX, Karel OK1FGS, Pavel OK1MLX, Jirka OK1FUM and me Martin OK1WCF. Several photographs of the reconstruction below.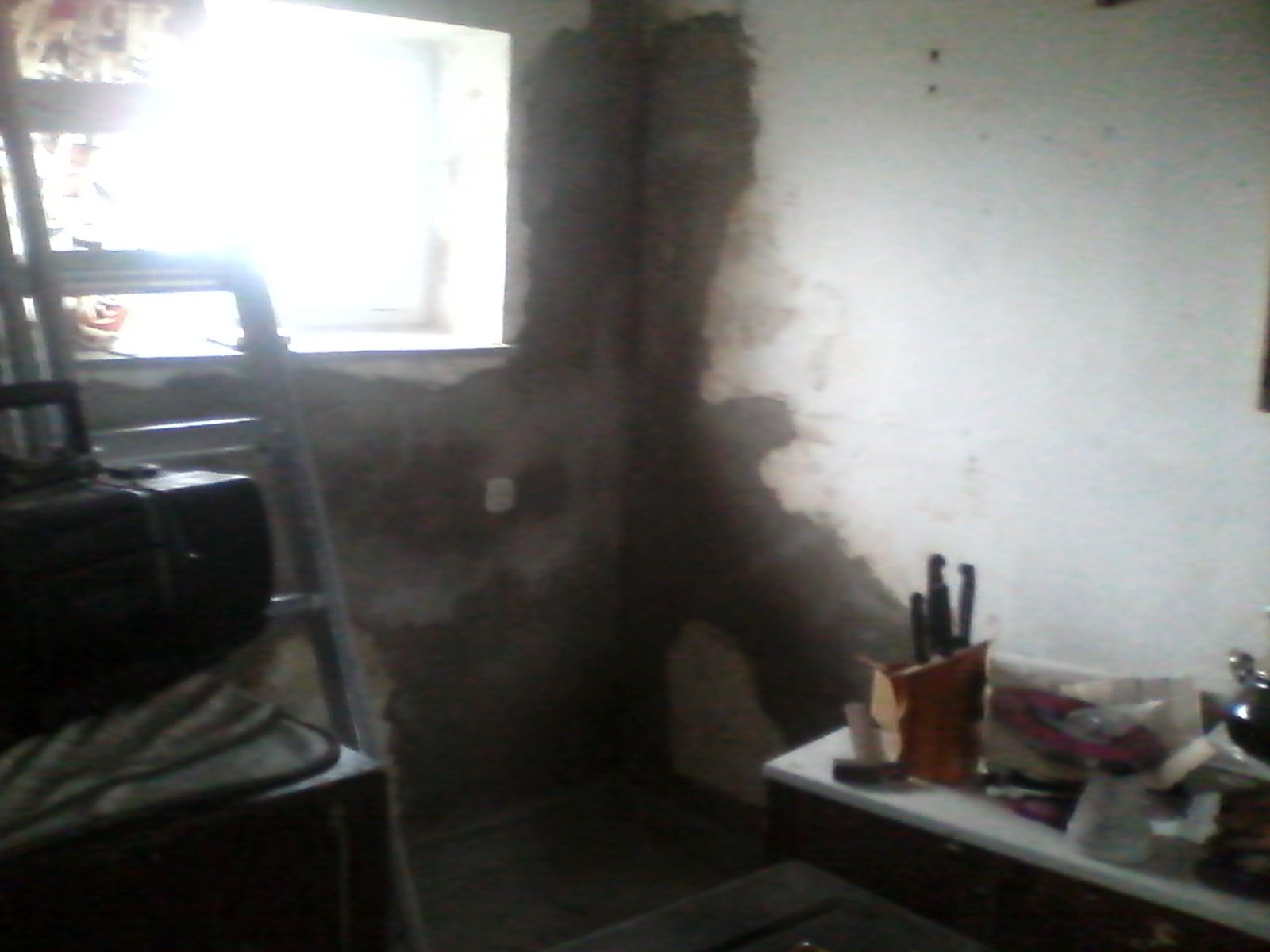 Today's view
 
OK/OM DX Contest 2014
It was a really great job this year. The best results for us was in 2013, we WIN MULTI-ONE category with 1373QSOs and approx. 1.95M points. This year we set a new club record with 1510QSOs and approx. 2.5M points, its about 30% more than last year. Many thanks for everybody who calling us and appologize for all who we are not able to copy
 At final we are all very happy and success!
There is a few photos from contest:
QUAD for 20m/15m/10m
HB9CV for 20m (with 4el. 17m/12m)
Another view of QUAD 20m/15m/10m
Our equipment
Lada OK1DCF (operating position) and Mirek OK1DLX (searching on QRZ.COM)
Another angle of both operators :)