Hello,
My name is Patrick
Licenced since 1997, fist as ON1DKP and later on as ON4DKP.
I was born in 1964 and live in Sint-Pieters-Leeuw, about 10km south-west of Brussels
Locator:  jo20ds
Member of the :
- PRAC    Pajottenlandse Radio Amateurs, a subdivision of the VRA (Flemmish Radio Amateurs)
- NBT       Radio club  Grimbergen  (UBA)
As radio amateur, I have organised three challenges:
1) The JOTA-JOTI in Belgium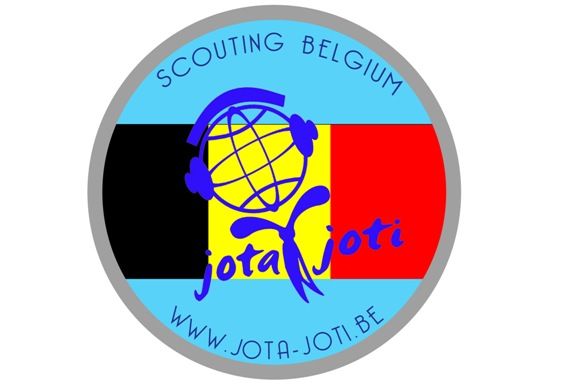 Since 2012 I organise this event each year.
For the most recent edition, together with a local division of the Scouts (
Aurora
from Oetingen) and a few fellow radio amateurs I organised a day full of activities including:
- Fox hunting,
- Morse code games (Battleship, decoding a scentence),
- Soldering
- Headcam (blindfolded guidance game with a video camera and walkie-talkies)
- Contacting other radio amateur stations
- ...
               A few images from the most recent edition;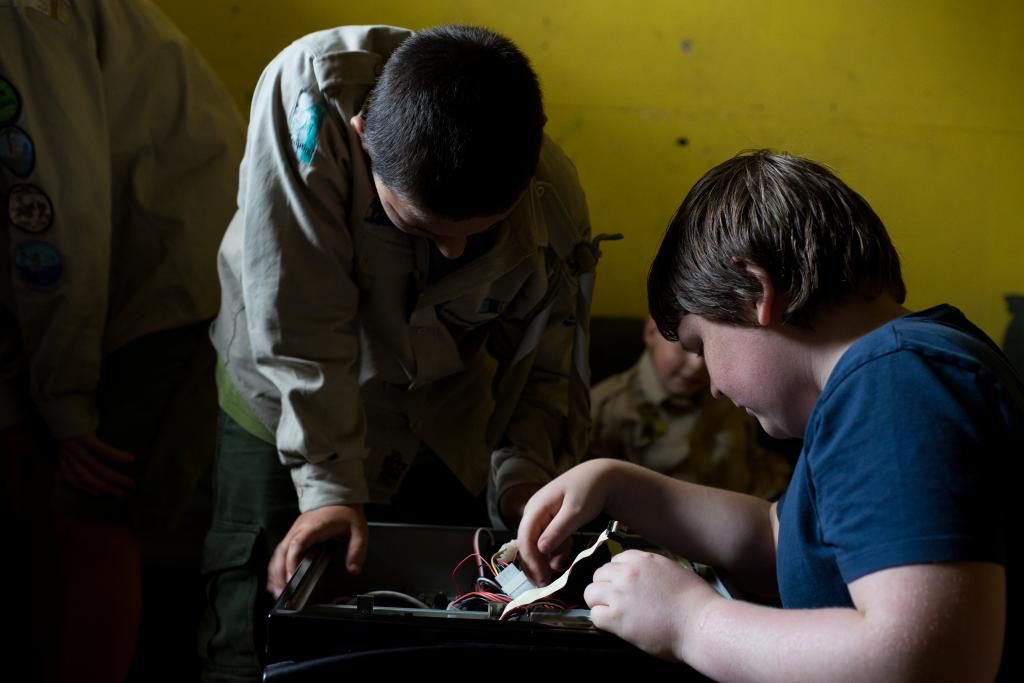 Videos of the preceding editions can be viewed here:
              - 2013: Scouts Aurora, Oetingen; including activities; Geocaching, battleship, headcam, soldering figures, deciphering morse code, ...
              - 2012: Londerzeel; including activities: headcam, soldering, fox hunt, morse code deciphering
2) Activation of the valley of the Zuun (nature domain Volsembroek) ONFF199
               It is managed by
Natuurpunt
and serves as a breeding but formost as a resting ground for birds on their journey south for the winter.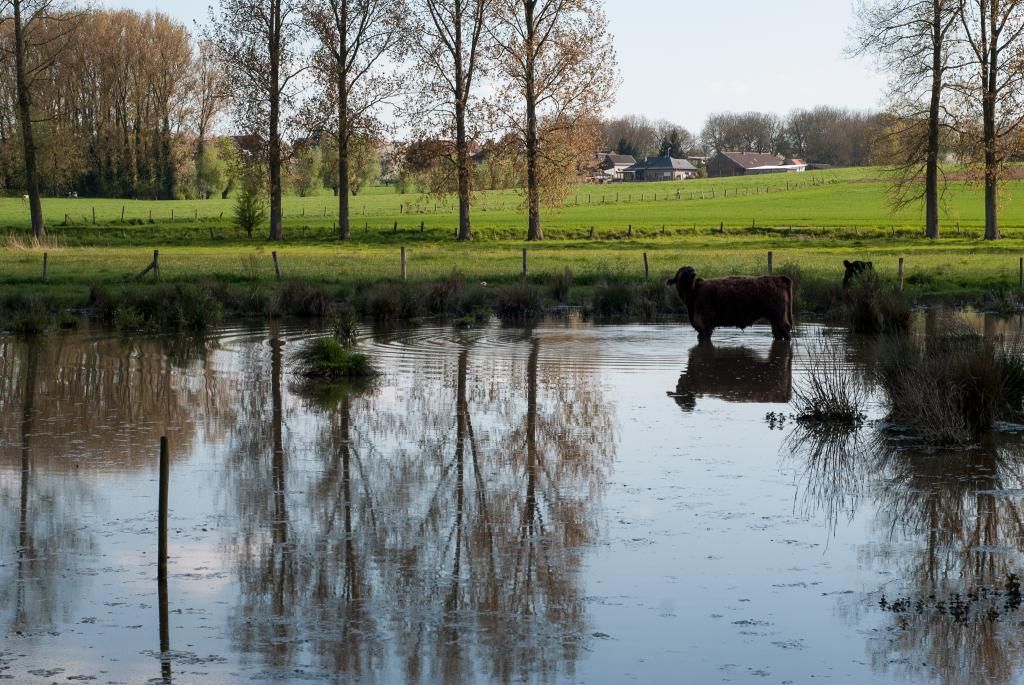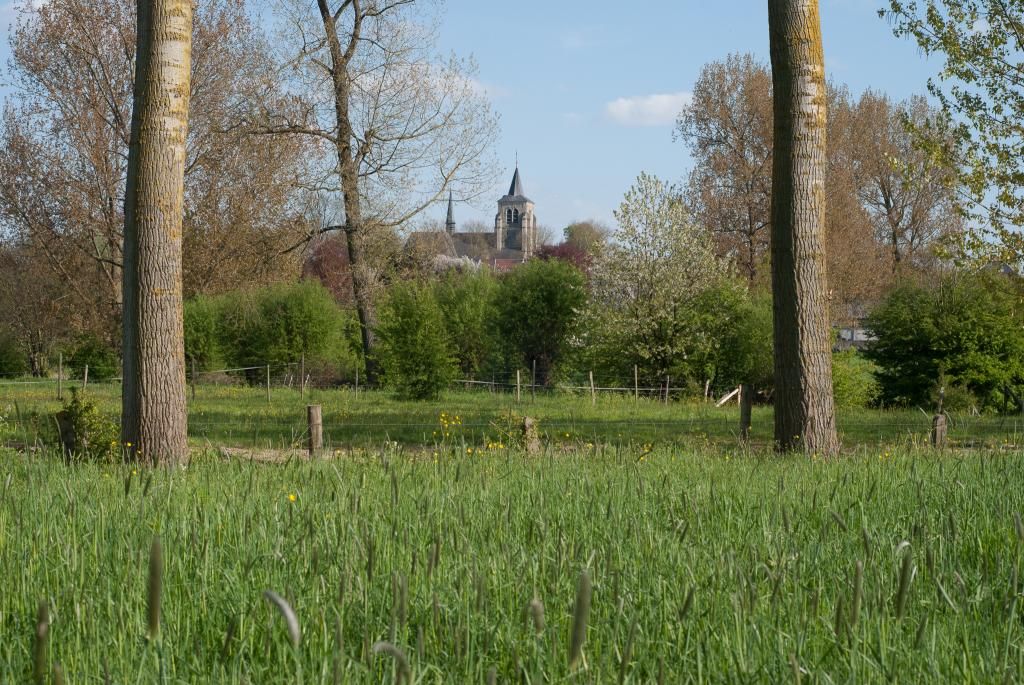 3) Activation of Coloma castle
             More information and photos will follow.
Ref:   BCA   vb-006
           WCA  on-00385 
PLS NO  E-qsl