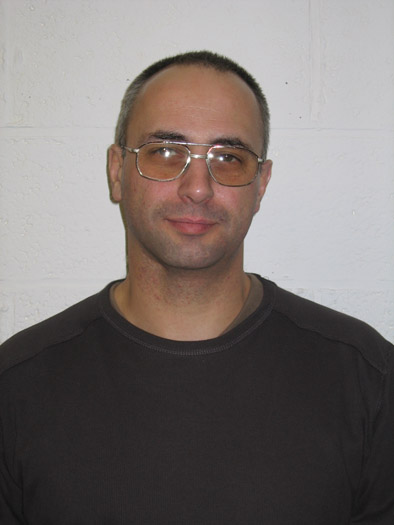 Hi,

My name is Didier, I am amateur since 1989.
ON2KDI in 1989, ON1KLZ from 1990 until 2003 and since then I'm ON6YF. I'm member of UBA, section RCA (Bastogne).
I installed an OptiBeam antenna OB9-5 (9 elements for 5 bands 20m to 10m) since May 25th, 2014 (see picture), this is a great antenna, very well done, very solid and works very well (more info: www.optibeam.de )
Other antennas: delta loop (40m), delta loop (60m, planned), double OCF
My main transceiver: Ten-Tec ORION.
Other transceivers: FT817ND, FT857D, IC-703, K2
At this moment, I'm mainly QRV in HF SSB...sometimes in QRP or barefoot but never more than 100W.
My holiday in Brittany in 2016 at Ker MUX  Thanks Laurent F5MUX for this nice week

See you soon on the air
73's de Didier ON6YF