Hi
My name is Mich.....thank you for looking me up on qrz.
The last turn in this hobby....The challenge is over. I am at the limit in rx / tx antennabuilding for the lowbands on my qth . All that could be build with verticals  (2 4 8 element for 40- 80-160 ) have been builded and used in real live. Im proud to tell i never used 1 commercial device / antenna for any band. All antennas ,switching units ,networks were / are homemade and made from cheap DIY stuff you can find at almost every corner. I am the proof ( like many others ) that you can do better at a coast not mentionable  compared to commercial junk.  A antenna book is a good way to start, pulling down the  homemade construction is a good way to end
Okt 2017 :A new approach and different way on rxing have been build for 160 m and running in test fase.... ....so here we are
QSL POL. Mainly lotw , no papercards via buro anymore.
73
1 of my wellknown homemade 4 squares, this one is for 80m.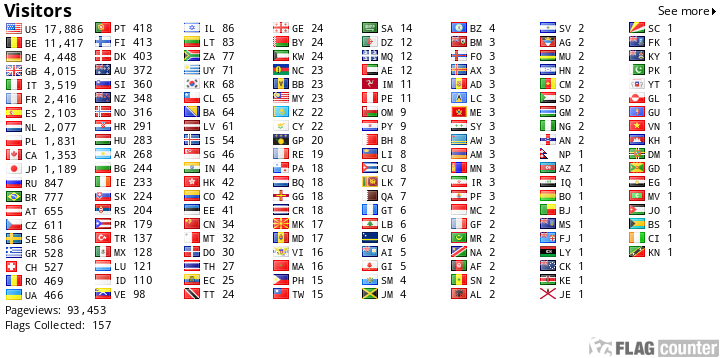 In Memory of
L. B. Cebik, W4RNL
~ 1939 - 2008 ~
SK as of April 2008