Hi
My name is Mich.....thank you for looking me up on qrz .
Dont hestitate to call me , even with very low power i do all i can do dig you out of the noise ! If you need a sked with ON, mail ,tweet, text ,call, facebook ,you name it .Im looking forward to give you a new dxcc /band/ mode. 
http://users.telenet.be/on8dm.
QSL POL. Lotw eqsl and paper card. but mainly lotw
73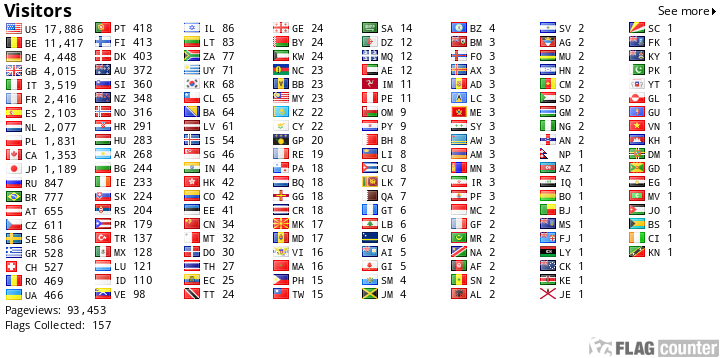 In Memory of
L. B. Cebik, W4RNL
~ 1939 - 2008 ~
SK as of April 2008