Hi
My name is Mich.....thank you for looking me up on qrz.
The last turn in this hobby....The challenge is over. I am at the limit in rx / tx antennabuilding for the lowbands on my qth (2 4 8 element for 40- 80-160 ). All that could be build with verticals have been builded and tested. Im proud to tell i never used 1 commercial device / antenna to achieve dxcc on every band. All antennas ,switching units ,networks were / are homemade and made from cheap DIY stuff you can find at almost every corner. I am the proof ( like many others ) that you dont need an expensive big powered station to work it all the contrary, I did payed attention on every detail, on how to keep the losses as low as possible! How delighted many are with there com antennas, maybe they would be more delighted and suprized what a few wires can do at a cost not mentionable , but most will never know....The builders of more complex antennas are as well as extinct... A antenna book is a good way to start, pulling down the  homemade construction is a good way to end
Sept 2017 :Active in digimode with overkilled antennas.... ....so here we are
QSL POL. Mainly lotw , no papercards via buro anymore.
73
1 of my wellknown homemade 4 squares, this one is for 80m.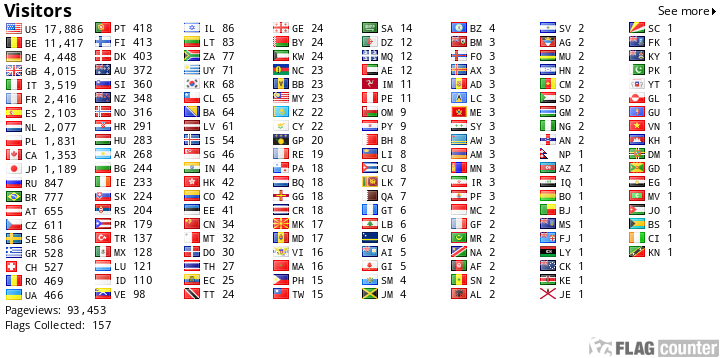 In Memory of
L. B. Cebik, W4RNL
~ 1939 - 2008 ~
SK as of April 2008