Hi, Radio friends. My name is Hardy, and I live in Copenhagen, capital of Denmark. I have worked at the airport, but now pensioner and have some hobbies as airplanes, radio and old warships. I got A license in 2014, and hope that it still keep the little gray cells going. I am also a member of OXA first radio costal station in Denmark est. 1908; and the frigate Peder Skram a historic museum of warships which I like to help maintain. My  interest in radio dates back to 1970, with CB radio and was very active for about 10 years, with everything in radio, but has now been quiet for about 25 years before the interest came back.
Best Regards.
Hardy. OZ6DM
My hf radio equipment
Yaesu FT-950
Mobil station.  Icom IC-2820.                                             Icom IC-5100.
My last job. CPH. Airport
Airbus A380 in Copenhagen Airport.
My hobby.
Old historical warships from my younger days / Cold War era.
Torpedo missile boat. Sehested.                                   Otobreda 76 mm Cannon 120 Shots per minit.
Frigete Peder Skram. ( historic museum of warships )
Call Sign. OZ1RDN.  ( Royal Danish Navy )  20 mm machine cannon 175 Shots per minit.
Seasparrow Missilsystem.
Peder Skram. Radio Station. OZ1RDN.
Works steadily at 20-40-and 80 meters.
3x400w PA.
The coast radio station OXA, built in 1908
Member of OXA Denmarks oldest coastal station.      Coast radio station OXA with extension 1915
My HF antenna is a combination of a horizontal thread & a vartikal Deltaloop.
Under the roof.​  Run from 10 Meter to 160 Meter 
Multiband VHF and UHF Antenna Under the roof.
https://www.youtube.com/watch?v=_YE8AODWTi4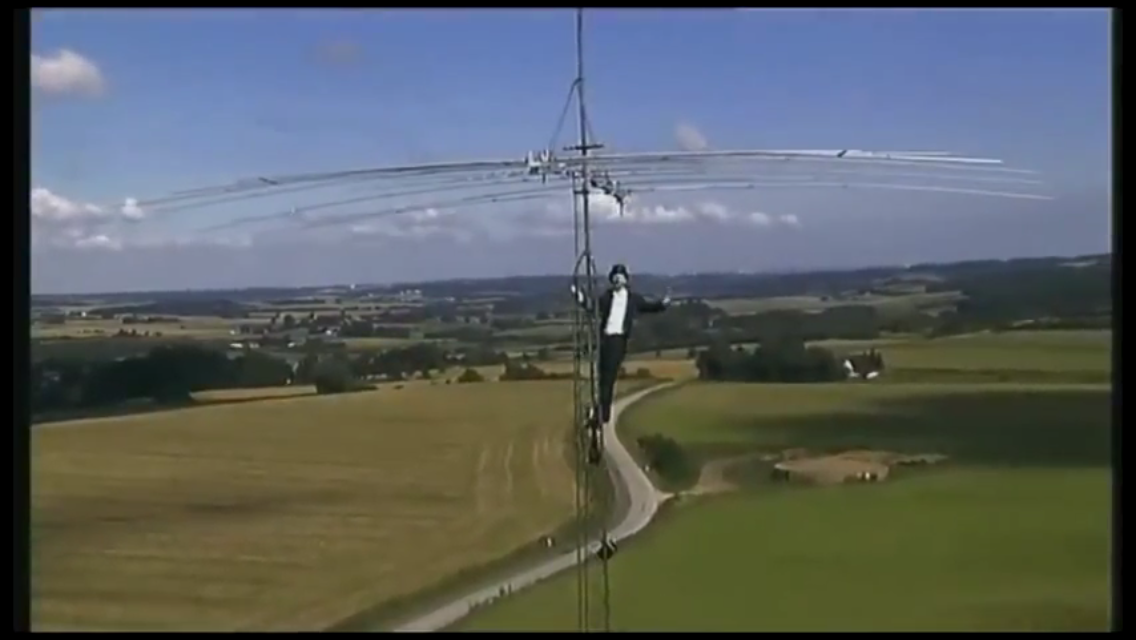 Hotspot. For D-Star. DVMEGA and RASPBERRY PI.
Lisning to: REF001C - REF030C, and DCS004B (OZ2REM)
  My Sniff dog. ( Panda )
 S
( The Olsen Gang. )
My QTH in Valby is close to Nordisk Film where the Olsen Gang was produced.