Hello everybody,
My working conditions: I am using a Kenwood TS590SG for SSB & CW and a Kenwood TS590S for digimodes.                                
I 'am also using a Yaesu FT-897 for vhf & uhf.
My antenna is a full size horizontal delta loop for 80 - 10 Meter (84 meter long), fed with open wire and matched with a balanced tuner.
For 10 meter i'm also using  a montova 5/8 wave vertical.
I'm using a Diamond X50 for vhf & uhf.
***
***
Our house with my delta loop & the 10 mtr vertical.
The deltaloop is hanging above our  parking lot.
***
***
My QTH seen from above with a drawing of my deltaloop.
***
In the eighties i was working as a cw & phone operator in the Dutch navy.
My working place was the radioroom and the bridge on the Hms Tromp &  Hms Jacob van Heemskerk.
I was educated at the operational school in Den Helder, department communications.
***
Hms Tromp.
***
Hms Jacob van Heemskerk.
***
My favorite radio, the Kenwood TS590SG.
***
A picture of me and my daughter Isabella in my old shack in 2007.
As you can see: She loves to help me in the shack Hi.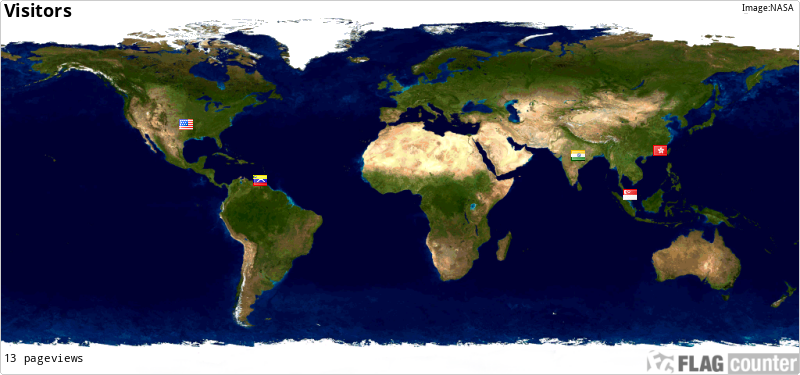 Thank U for visiting my page.
Best 73!
Leon - PA7UKW.