MY VHF/UHF WEBSDR FLORIANOPOLIS (FLORIPA) SANTA CATARINA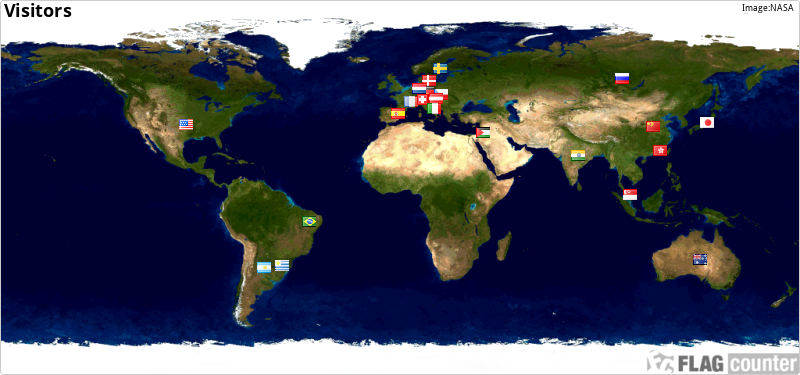 The sun shines for everyone ...
 9ele DUAL 6/10M
/
4ELE DUAL 12/15M 
/
Iverted V 40-80m
/
Vertical colinear 2m-70cm.
All antenna and telescopic tower 
my project and construction.
MY FATHER 
This is me in the year 1982
8417967 Last modified: 2017-10-29 12:53:18, 6472 bytes
Login Required

Login is required for additional detail.
You must be logged in to file a report on this page
Public Logbook data is temporarily not available for this user
United States Counties Award

#4040


Granted: 2016-08-13 15:20:02 (PU5CSF)



Endorsements:

250 Counties Phone

100 Counties Phone

250 Counties Phone

100 Counties Mixed

250 Counties Mixed

United States Award

#1557


Granted: 2015-11-01 20:15:02 (PU5CSF)



Endorsements:

10 Meters Mixed

10 Meters Phone

World Continents Award

#1802


Granted: 2015-01-30 03:54:17 (PU5CSF)



Endorsements:

10 Meters Mixed

40 Meters Mixed

10 Meters Phone

40 Meters Digital

Mixed Digital

Grid Squared Award

#1392


Granted: 2015-01-25 08:04:56 (PU5CSF)



Endorsements:

10 Meters Mixed

10 Meters Phone

Mixed Phone