Hello , my name is Pedro. I was born in 1964.
QSL POLICE
QSL via Bureau, and  direct. I like to collect QSL Paper. Contributions are not required.
SWL cards are welcome. It is not necessary contribution.
QSL's sending 30 cards per month. Be patient. 
Bureau..  Monthly!!  100% all QSO (use bureau) .
Please  LOTW!!!!  100%  All QSO
Radio + Antenna
Radio  IC 7300 Icom
            FT 847 Yaesu
Antenna  Delta Loop 6-20 m
                UVS 300 VHF/UHF
                 Dipolo 40-80 m
  73 de PU2VCP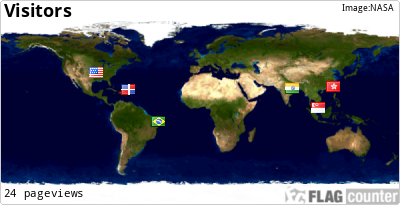 8555105 Last modified: 2018-01-03 02:01:02, 3590 bytes
Login Required

Login is required for additional detail.
You must be logged in to file a report on this page
Public Logbook data is temporarily not available for this user
United States Award

#3703


Granted: 2017-11-19 00:06:02 (PU2VCP)



United States Counties Award

#1064


Granted: 2016-07-19 17:58:21 (PU2VCP)



Endorsements:

100 Counties Mixed

250 Counties Mixed

DX World Award

#4065


Granted: 2016-06-19 16:48:53 (PU2VCP)



Endorsements:

10 Meters Mixed

15 Meters Mixed

Grid Squared Award

#9448


Granted: 2015-10-18 22:30:42 (PU2VCP)



Endorsements:

10 Meters Mixed

12 Meters Mixed

15 Meters Mixed

World Continents Award

#10542


Granted: 2015-09-21 17:05:12 (PU2VCP)



Endorsements:

10 Meters Mixed

15 Meters Mixed