- I come from the northeastern state of Ceará Brazil and I'm here in the south to work. 
With this 

call 

(PY3ZK) 

since October 

2011.
-
Venho do Nordeste do Brasil, estado do Ceará e estou aqui no sul  à trabalho;
- Com este indicativo (PY3ZK ) após Outubro de 2011, QSO/DX anteriores a esta data, não são atribuidos a mim.
Importante!
- Seja sócio da Labre no seu estado, é a única entidade ligada diretamente aos interesses do Radioamadorismo brasileiro. 
Aos colegas do Brasil, também recebo emails pela minha caixa postal eletrônica personalizada da Labre - RS. py3zk@labre-rs.com.br
- Sou operador da estação ZY3SA do 1 ° Batalhão de Comunicações do Exército Brasileiro e será muito agradavel encotrá-lo em um contest
DX CONTEST DX CONTEST DX CONTEST DX CONTEST 
           OBSERVATION
Esse espaço está dedicado à retratar a arte, cultura, costumes, e características de onde eu venho. Nordeste do Brasil.

Shack
I use eight stack Switching System HAMPLUS in my station.
Yaesu FT 450D Shack, Icom IC 706 MKII Mobile, Kenwood THF6 HT Portable and Tecsun PL 600 SSB AM SWL.
ANTENAS
Dipole 80 meter,  Yagi 2 elem 40 meter,  Yagi 7 elem 20, 17, 15, 12 and 10 meter, 5/8 vertical 10 meter, OSJ VHF UHF and EWE FLAG 160/80M RX.
 SWL,  Active military communications of the army and former member of MINUSTAH.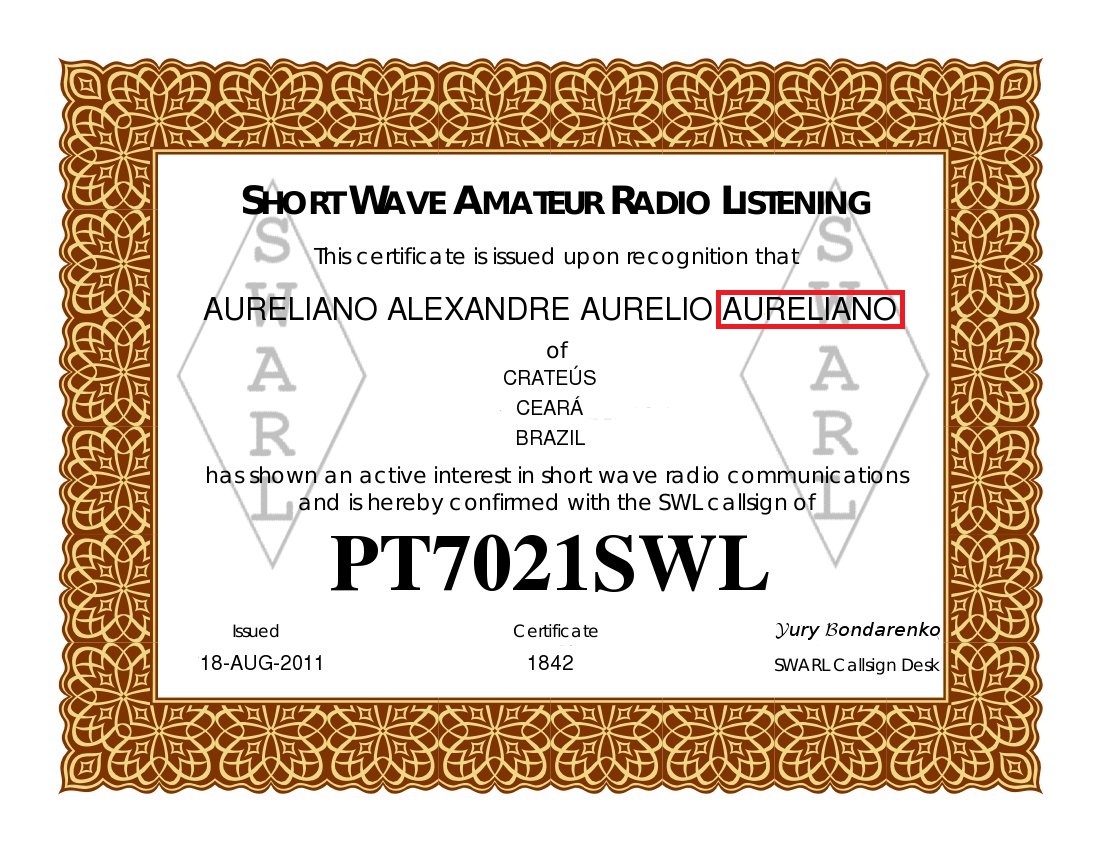 VOCÊ NÃO CONHECE O MODO ROS?
SAIBA MAIS EM:
https://rosmodem.wordpress.com/
DO YOU KNOW?
DIDN'T YOU?
VOCÊ SABIA?
14300 MHz    ( MAYDAY )
SAIBA MAIS EM   http://mmsn.org/
 I  PRACTICE   


Good DX
73