Follow my link on youtube, to see our QSO:
Segue meu link no youtube, para ver nosso QSO:
https://www.youtube.com/channel/UC45ri3tsZ-mJYJzodB44PbQ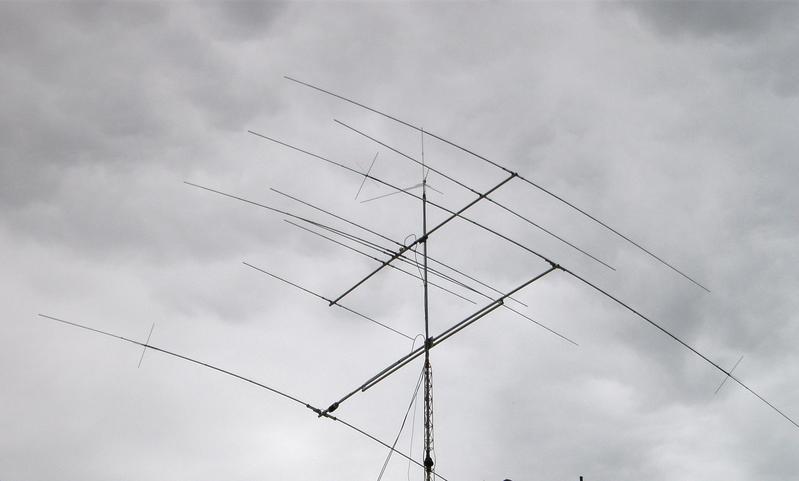 By changing my QTH,someQSL may not be answered, if you send your QSL andit wasn'treceived, please send an e-mail to
How to get a QSL Card from PY6RT?
Sendyour QSL Card via bureau or direct. Please, to help if you can send your QSL CARD with the SASE .
COLEGAS DO BRASIL FAVOR ENVIAR SEU QSL VIA DIRETA OU BUREAU, SE POSSIVEL COM ENVELOPE PARA RESPOSTA SELADO, GARANTIA DE 100% DE RETORNO... 73's.