Please do NOT send your card to my direct address it can be lost.
Please use M0OXO OQRS for Direct or Bureau requests.
http://m0oxo.com/oqrs/logsearch.php 
I have been licensed since 1993 as RA3WDK and active now on all bands from 160 meters through 3 cm.
Principle interests are DXing, VHF weak signal, EME, antenna design and homebrewing equipment.
I'm active on the air on all HF and VHF/SHF bands mainly CW and from time to time I`m active in various contests.
I have been active on 2 meter EME since 2004. I have contacted over 300 stations in 70 countries on EME using a single Yagi - only 13 el. DL6WU opt. in my homebrew antenna system and 800w PA.
My modest results can be found here: http://ra3wdk.qrz.ru/award.htm
More info about my activity on HF band please look here: http://ra3wdk.qrz.ru/hf.htm
Last 12 years I`m active on the air on VHF/SHF bands via MS and EME, little more look here - http://ra3wdk.qrz.ru/result.htm
My new 5-bander experimental yagi, more info about my antennas design look here: http://ra3wdk.qrz.ru/antenna.htm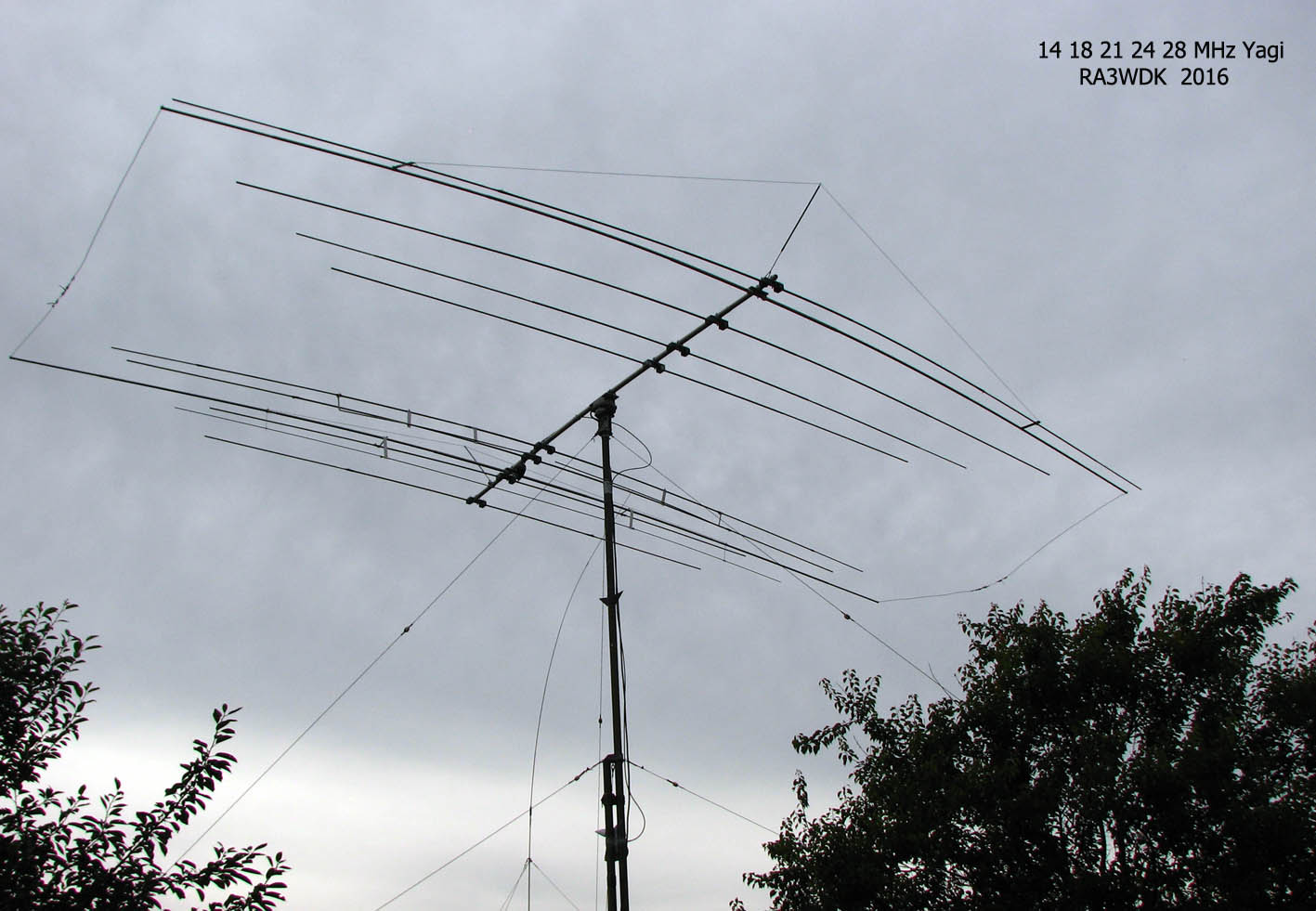 Active RX Antenna - Flag for Low Band DXing, look here more info ... http://ra3wdk.qrz.ru/LowBandDX.htm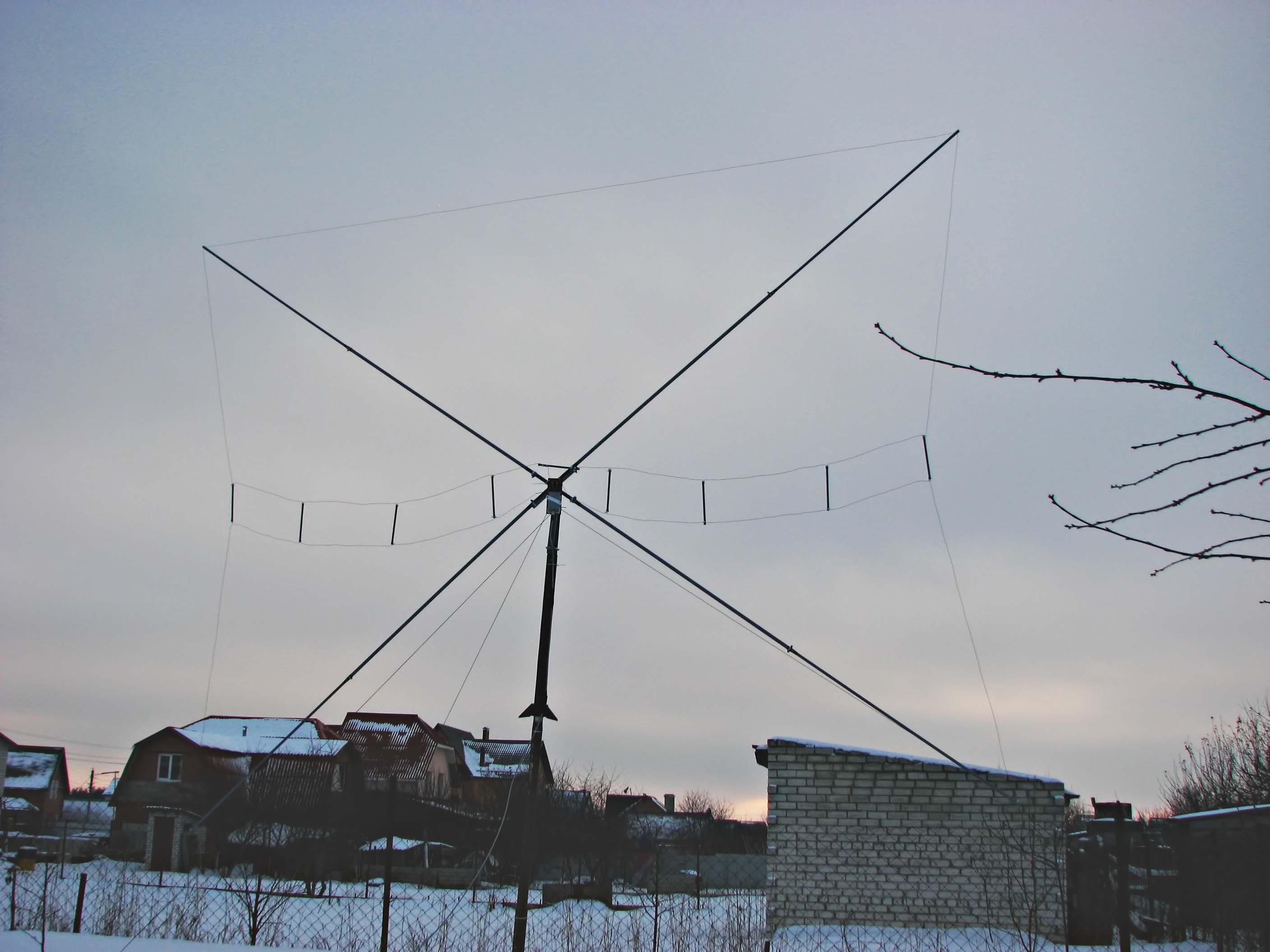 Homebrew CW key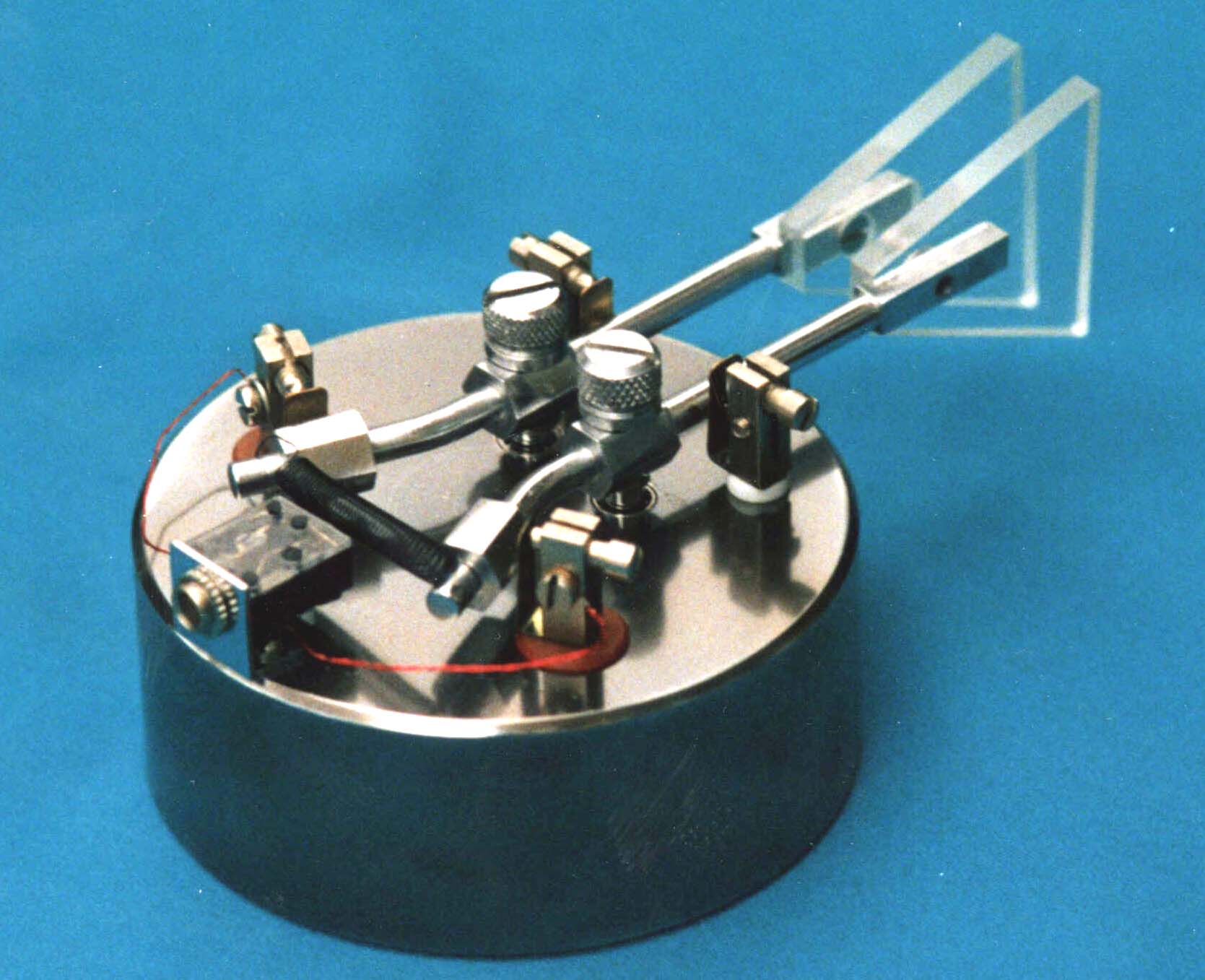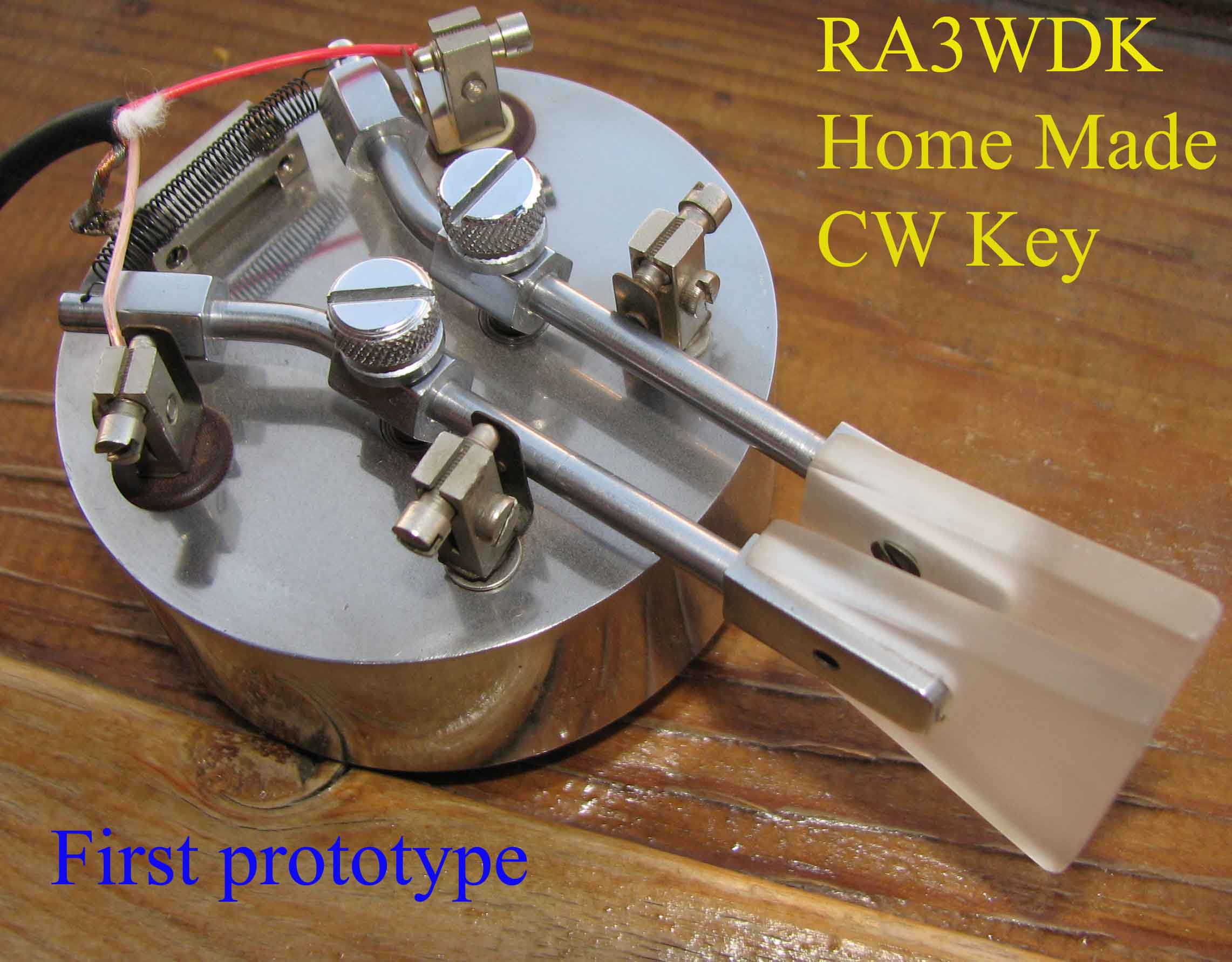 look more info here http://ra3wdk.qrz.ru/other.htm
My log with "Log Search" http://ra3wdk.qrz.ru/qsl.htm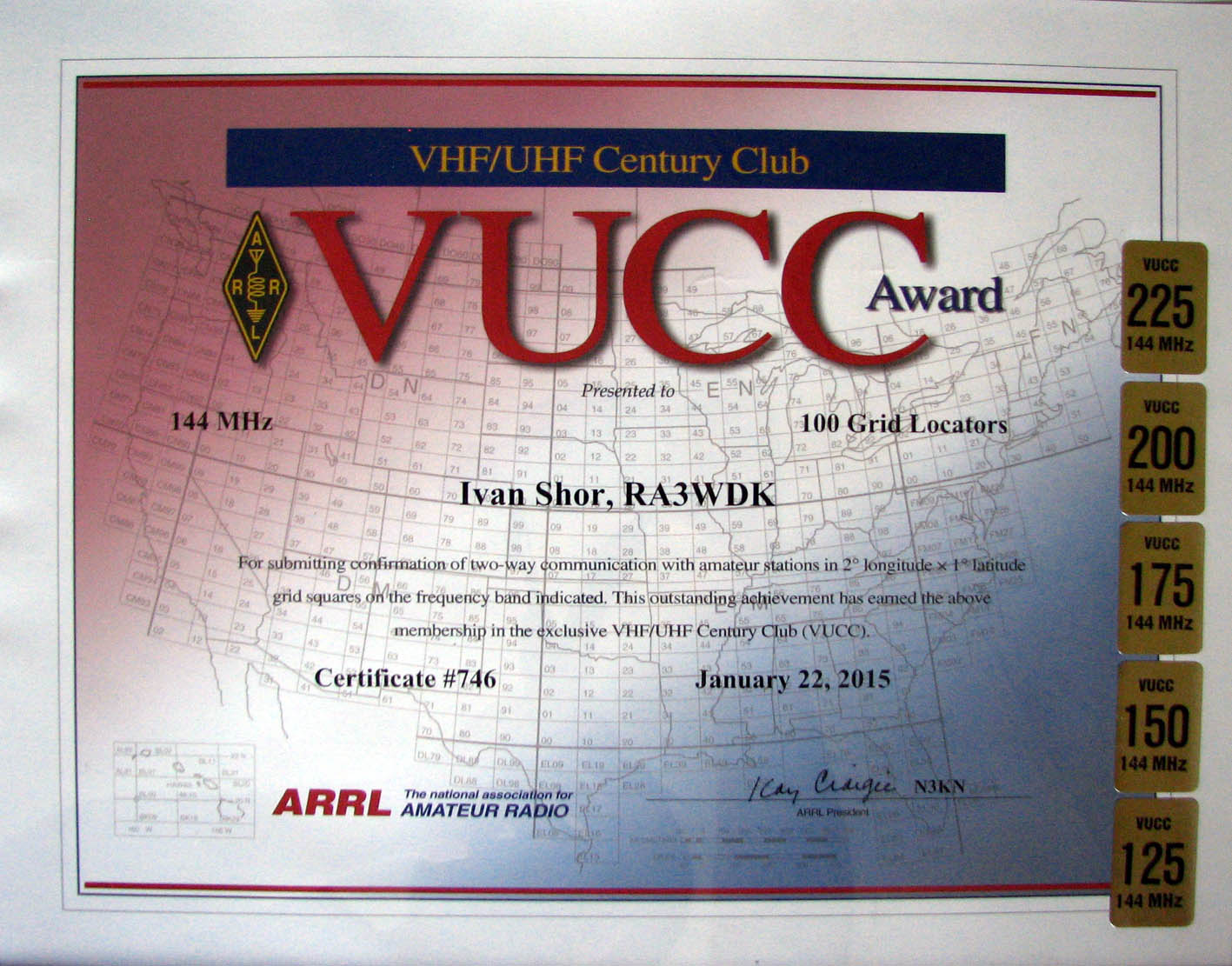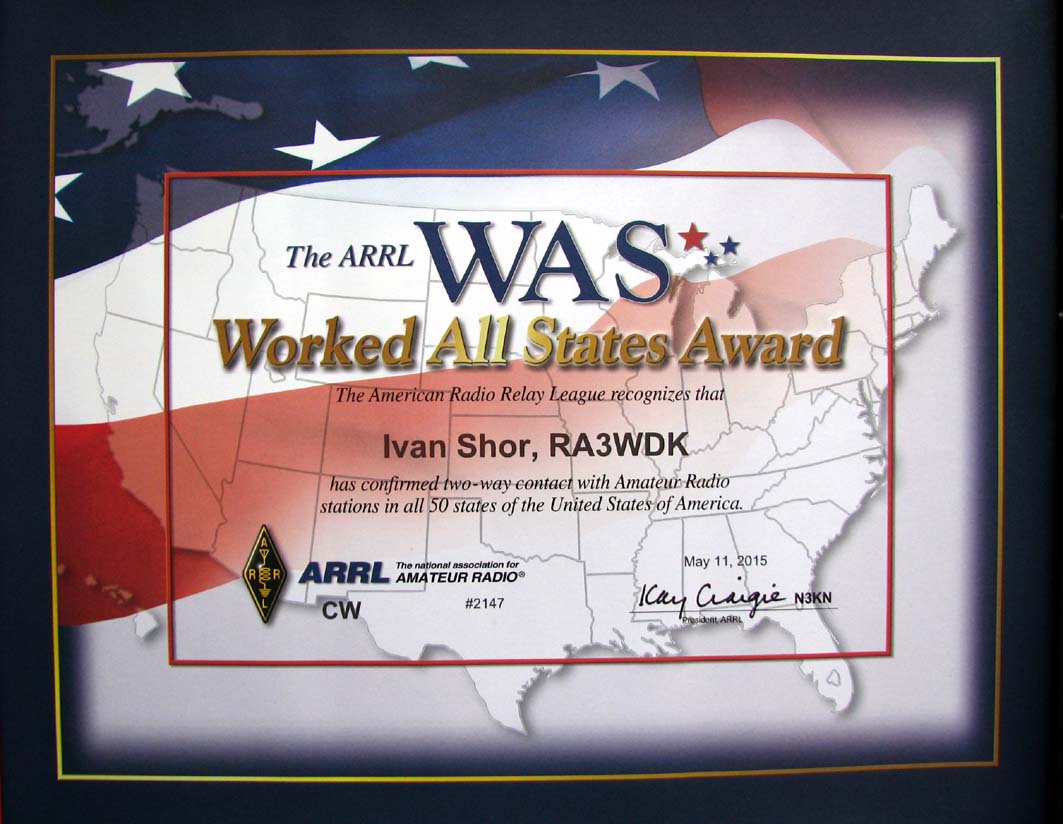 My RDA # is KU-18 for those who are interested in collecting districts of Russia
Welcome to my page http://ra3wdk.qrz.ru/index.htm