V/Uhf X-200 antenna with yaesu ft8800. HF Operating 29m symmetric inverted V dipole with antenna coupler on top (12m - 80m). Also, dipoles for 4,6 and 10m. Dstar, echolink, APRS active.
Any QSL is accepted, preferably Paper through Bureau or Direct. All contacts are in logger32 and frequently exported to LoTw and clublog.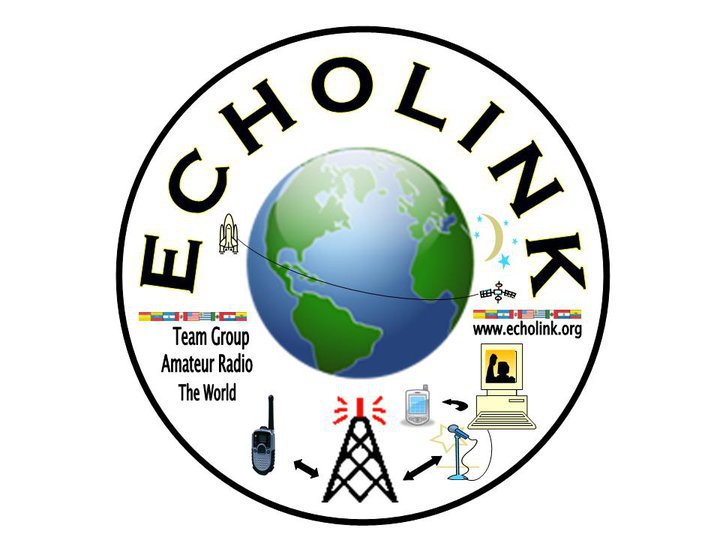 P.S. 1 I collect QSL cards, not $$$ or any type of prepaid envelopes :-) sk.
PS. 2 Feel free to call even if you are already in the log.