---
Winter Field Day 2018 January 27th-28th !!!
​A small group of us will be heading up north and operating from deep within the Adirondack Mountains. Listen for us during Winter Field Day.  Our station will be 3 indoors from a hunting cabin in Hamilton County, in the hamlet of Indian Lake New York, grid Square FN23. We are looking forward to the freezing cold toilet seat of the outhouse and working a lot of stations. 
​Some of our other friends from the Warren County Radio Club will be taking a trip to the ARRL headquarters and working Winter Field Day as W1AW.
---
Jamboree On The Air 2017 was great!  More than 50 scouts this year! Thanks to all the operators who helped out and all who made contacts with us. 
---
ARRL Field Day 2017
W2C hit the airwaves with 7 transmitters!  We had an awesome time. More to follow but below are a couple of pics. Enjoy!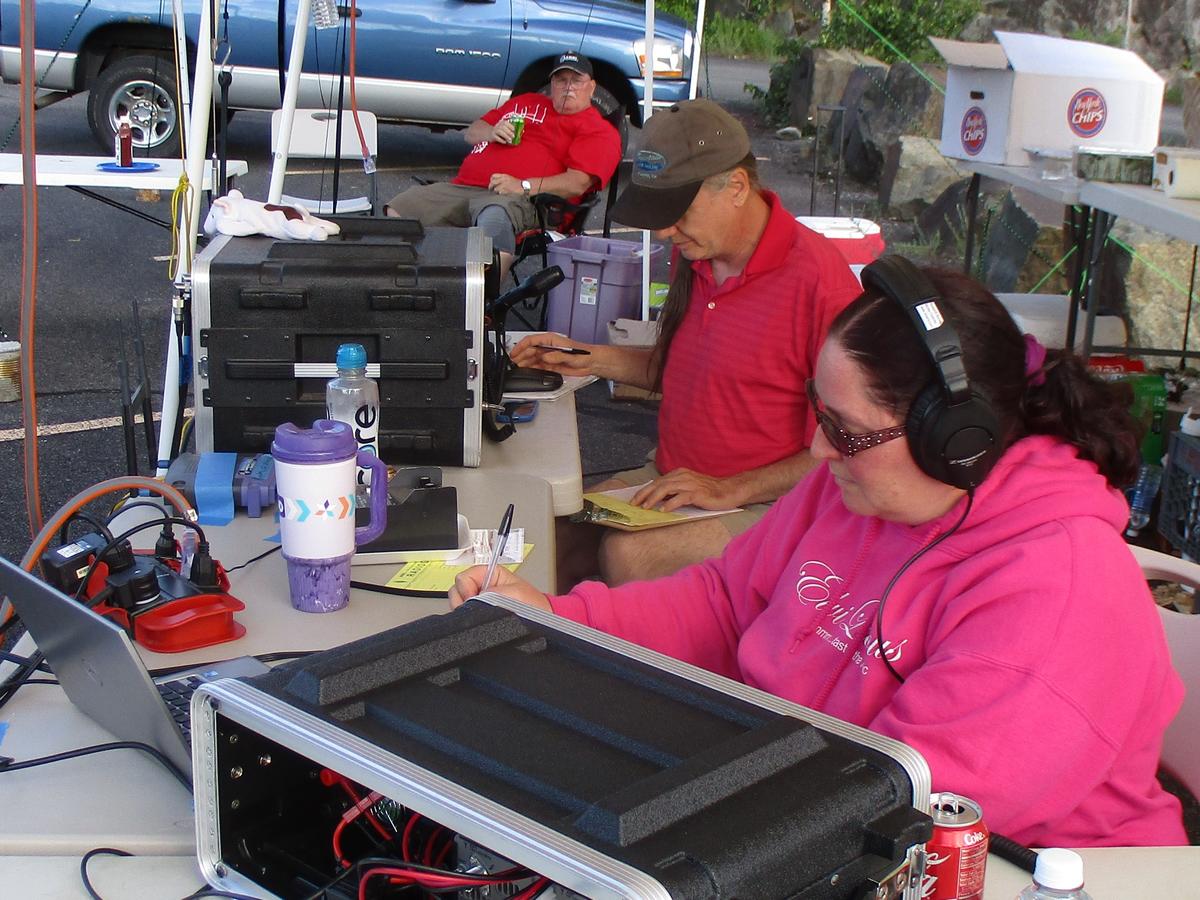 Winter Field Day 2017!! 
The Warren County Radio Club operated 2I under the call W2C on January 28th-29th. Here are a couple of pictures from this years event.
---
Last year we had a fantastic time operating portable. Check out some of our pictures below.