W4ETB: [Edward Thomas Brady] recently retired at the end of 2010, having served a full eight-year term as an Associate Justice Supreme Court of North Carolina, having been elected November 2002.
Ed de W4ETB, like many other young men,enlisted in the United States Army in 1965 as a private during the Vietnam conflict and retired in 1993 from the United States Army Reserve as a Colonel (O-6), having held Military Police, Special Operations, Aviation Command and Staff assignments. In 1968, while on active duty, Justice Brady was awarded the Distinguished Flying Cross, Bronze Star Medal, Air Medal with Valor Device for heroism and 2nd-18th Oak Leaf Cluster, Army Commendation Medal with Valor Device for heroism and the Vietnam Cross of Gallantry with Bronze Star. In 1966, he graduated from Infantry Officer Candidate School and earned the Parachutist Badge, Pathfinder Badge, Special Forces Tab, and was subsequently awarded the Senior Army Aviation Badge.
For full biography information just Google "W4ETB" or "Edward Thomas Brady".
How to get a QSL?
QSL: QSL DIRECT or LOTW [preferred].
USA: SASE and $1 USD - Direct.
INTERNATIONAL: SAE and 2 USD. PLEASE NO BUREAU OR IRC!!
PLEASE I'm happy to confirm our QSO and hope to meet you again on the air. The final courtesy of a QSO/DX is a QSL. I also chase DX and I go to QRZ to see what other HAMs require for a QSL card and I find that doing so gives a very high rate of return.
Many thanks for the QSO, I QSL 100%, C/U down the log.
EQUIPMENT: FTDX-5000, IC 706, TS-590S, IC 7200, ALPHA 87, Tokyo Hy-Power 1.5KFX.
Very active DXing--SSB and digital modes.
Good DX, best of #'s & 73 to you and your family...
Ed de W4ETB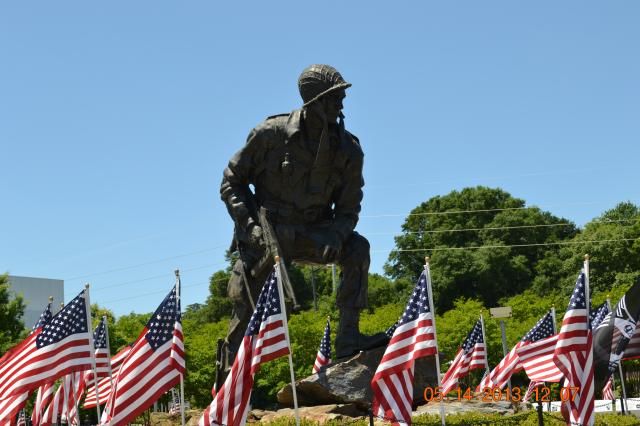 Statue at the U.S. Airborne & Special Operations Museum in Fayetteville, North Carolina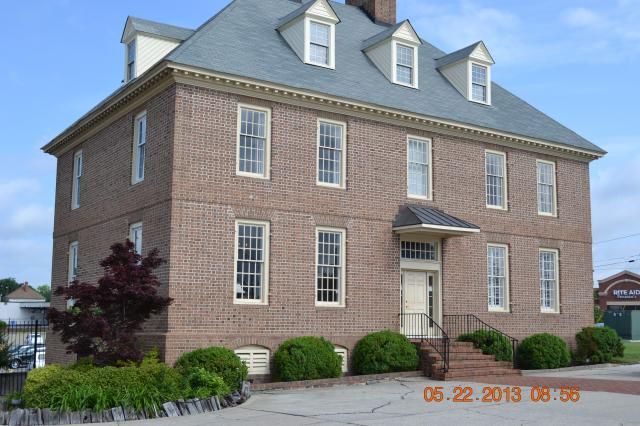 W4ETB's law offices - The Brady Law Firm in Fayetteville, North Carolina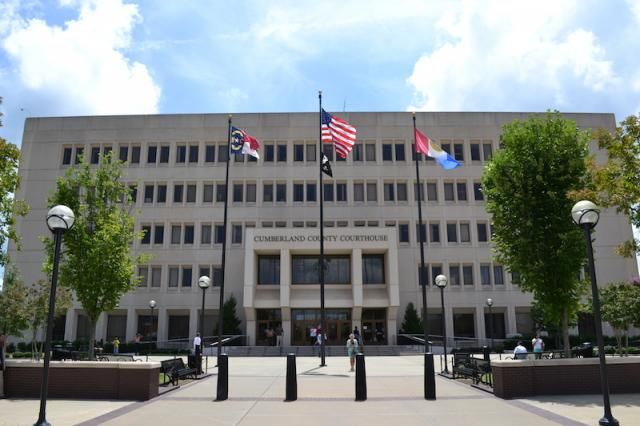 The Cumberland County NC Courthouse
The Historical Market House in Fayetteville, NC
The Airborne and Special Operations Museum in Fayetteville, NC (Near Fort Bragg)
The Old Cumberland County Courthouse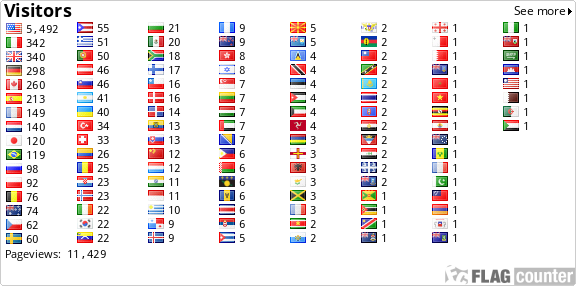 Free counters
Large Visitor Globe