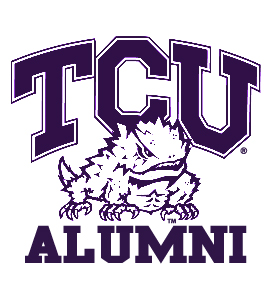 I prefer to use the handle of "AD" on the air as I have for 59 years.
First licensed in Ft. Worth, Texas in 1958 as KN5SUS, I have been active since. I am a coded Extra which means I passed all elements of the Extra Class License including 20 wpm code test (early 1970's) Applied for and received my 1st. 1 X 2 call... N4SX.
CW is and always has been my favorite mode. Most (95%) of my operating is CW. DX or ragchew are always good !
I will QSL the old-fashioned way or LoTW.
All incoming DX QSLs are fine for me through our W7 QSL bureau.
Here is a shot this fall of the quarter wave (QW) 40 meter vertical with 42 radials so far...
Present rig:
FT-1000D
Alpha 8410
Will add tower this spring/summer, psbly a 3 or 4 el 40 meter yagi and go from there.
Should have slopers up for 80/160 soon, weather permitting.
All of this sits on 1.8 acres.....
Built this Long-EZ (N5LE) and flew it for 12 years. Wonderful airplane.
.
My station in 1978 as N4SX, antennas were: 4 ele. yagi for 40 meters, 3 ele. yagi for 10/15/20, slopers 80/160 meters