My name is Greg Horne and ham radio is a super hobby to be involved with. I obtained my novice license in November 1962. And even though the hobby has changed a lot over the years. My fascination with ham radio is still stronger today than ever before. I operate cw-QRP using a Icom IC-703+ on a Alpha-Delta sloper. And my main rig is a Yaesu FT-897D on an inverted v. dipole up about 50ft in the air. I am active on all bands. Chasing dx-or rag chewing is still fun...
My station now presently consists of two operating positions, Yaesu FT-897D as the 80-160M transceiver, with a Tokyo HI-POWER- HK-1AL power amplifier, 160 ofc windom, and a 80 meter dipole. My 10-40 meter station is a Yaesu FT-857D with a three element yagi tri-bander. Using an Ameritron ALS-600 amplifier. My 2-meter station uses a Yaesu FT-8800 on a 11 element beam, and a Astro 3 segment omni directional vertical up 55 feet.
I am currently secretary to the Shelby Amateur Radio Club. And our club sponsors the "Shelby Hamfest" which last year celebrated the 54st anniversary of the Shelby Hamfest. Quite an achievement in this world of the internet and Ebay!.
I can be found monitoring the 146.88 Shelby repeater. If you ever get a chance to drop by Shelby, N.C. please give me a call.
I am currently involved with the ARES group in Cleveland County, N.C. and hoping to become active whenever there is a need.
Best 73's---Greg---WA4YBP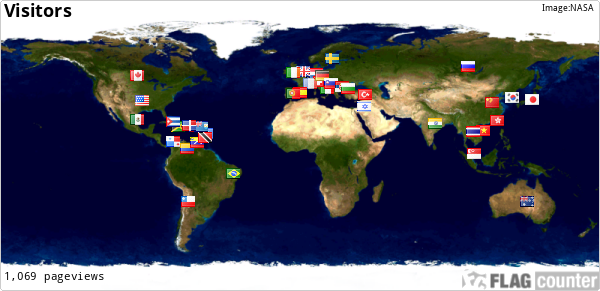 -.-