The Westbrook Emergency Management Radio Club (WEMRC) was established by local ham radio operators supporting the Town of Westbrook, Emergency Management Department (WEM) under ESF # 2. The group enjoys SSB - CW - PSK31 - DStar - DMR - FM Analog on all bands within the HF - VHF - UHF spectrums. Westbrook is part of Region 2, CT Department of Emergency Management & Homeland Security (CT DEMHS).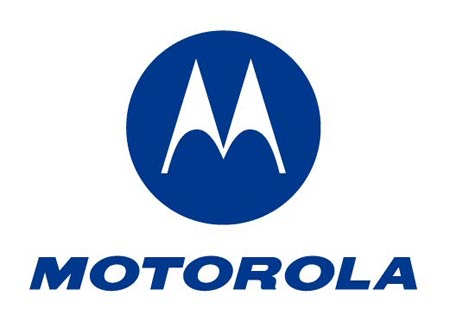 Westbrook is located along the Connecticut shoreline between New Haven and the Rhode Island border, about 90 east of New Your City. The population is about 7,000 people year round with an increase of seasonal and tourists from June to September. WEM promotes all hazard planning with preparedness, response, recovery and mitigation throughout the year. The most common threats for the community are transporation accidents and weather related disaster. Nor 'Easters and Tropical Storm/Hurricanes are the town's biggest threat.
Preparedness is the key to resilience for you, your family and the agencies you serve.
For more information, go to: http://www.westbrookem.com