First licensed as a Novice in 1965, Ham radio has been a major influence on my life. I built my first transmitter, a Knight Kit T-60, my first antenna, an Inverted - V for 80 and 40 meters, and operated CW, which is still my favorite mode. In 1966 I  upgraded to General, was assigned WB4BLX, and have kept that call ever since. Soon after, I built a Heathkit HW-100 and became active in CW traffic nets.
Due to my interest in radio and building antennas, I specialized in Electromagnetics in college, and worked as an electrical engineer for over 30 years in the fields of communications and radar. During my work years I tested and evaluated radar hardware, and developed computer models and simulations of radar antennas, receivers, signal processors, and radar data processors. In 1998 I upgraded to Extra, retired in 2006, and began to devote more time to my hobbies: sailing and Ham radio.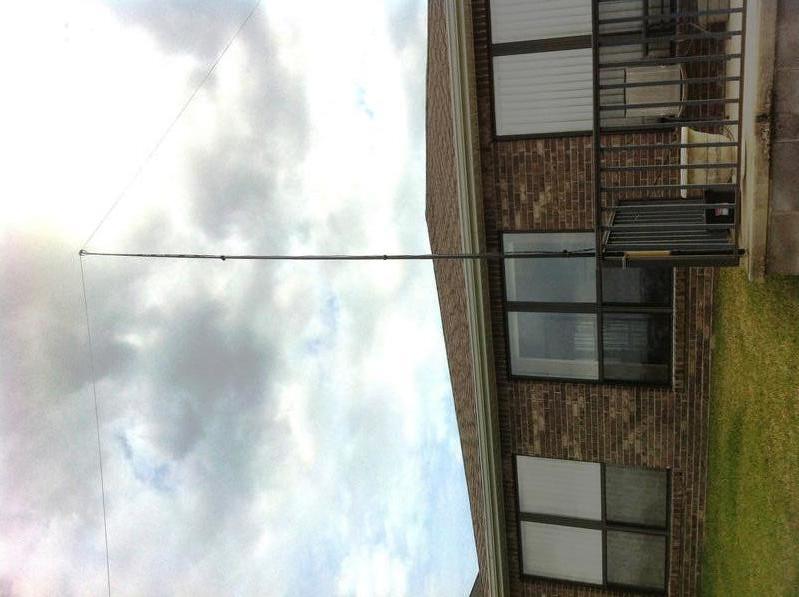 Our home is located in a neighborhood with antenna restrictions, so we have to be stealthy with our antennas. For 2 meters and 70 cm, we have a dual band ground plane antenna which is barely visible above the roof line, and we operate an Icom ID-800 for FM and DSTAR. For HF, I built a short 80' Inverted V which is suspended behind the house on a 25 foot telescopic mast. The antenna is fed with low loss 450 ohm window line and works fairly well on all 10 bands from 80 meters through 6 meters. I use an AH-4 auto-tuner to match the antenna to an Icom IC-7800.  For portable operations I use an IC-706 Mk2G and an IC-7100.
My wife Linda, KG4TJL, and I enjoy cruising on our 41' sailboat SLAM DUNK which is equipped for HF communication using WINLINK/AIRMAIL.