I am radio amateur class "A"
I appreciate and respond to all the QSL cards I receive, if you can donate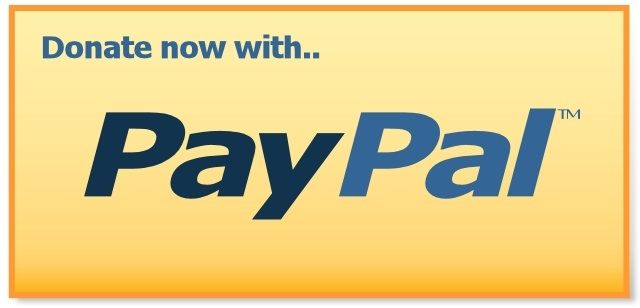 I upload my contacts to Clublog, Hdrlog, Qrzcq and Qrz.com 1 time a week, if you have any problems with the confirmation please let me know by email.
Hi, my name is Eduar,
I was born in Caracas on March 11, 1991, I have moved several times to establish myself in San Cristobal where I currently live. FJ37VS
City located 40km from the border with Colombia.
My first and only radio so far is a Kenwood TS-120s, transmit 100w, it's an excellent radio, I've done many tests with different antennas and made many contacts. I bought it in September 2014 and since then I have not stopped trying with.
I enjoy the high bands, 15m and 10m, where the propagation varies much more and where I have brought more surprises. There I started and there I continued.
With the rig YV2CAR
My Family, Sister, me, mother and my other sister
My YL 
The view from my antennas
My Friends, The tupperware clan XD
YY2CVP, YY2HDG, YY2JAB, YY2ALF, me and YV2CAR
YY2GAL, YV2CAR, me, YV4NR YL and YV4NR
Some projects:
Balum 1:1 for test
Center dipole home made
Dipolo in V for 15m
Making maintenance to my Radio
Jota Joti Boy Scouts
Every year I join the event "joti jot" that perform many boy scouts around the world, in order to teach alternative methods of communication with peers in other countries.
Jota 2013:
Some friends among them YY2HDG and YY2CVP
Jota 2014:
Jota 2015:
JOTA 2016
Earthquake simulation 2016
YY2MES, YV2JC, YY2HDG
YV2CAR, me and YY2CVP
SOTA 2017
YY2HDG, YY2JAB, YV2CAR, YY2GAL, ME and YL, YY2AGB y YY2AVT
My land
Endless mountains
Juice and colors
My first 42km with my sisters
More food, coffee and colors
If you can donate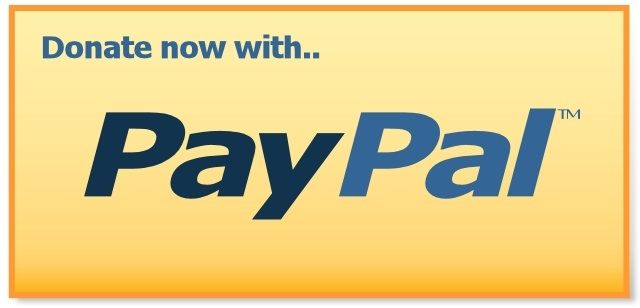 Thank you for your contact and visit
I hope you can send me your QSL, I would appreciate it
I would be grateful if you send a video or audio recording of my signal, by email, youtube or whatsapp.