Next Z36T operation from 14 November till 22 Dezember in free time new Lokation??
Locator for every 50Mhz QSO was KN01RV
QSL CFM will be answering by my XYL Lisa Jevremov
For any question send a mail by DJ0LZ
PLEASE READ THE QSL INFO DJ0LZ BEFORE YOU SEND THE QSL!!!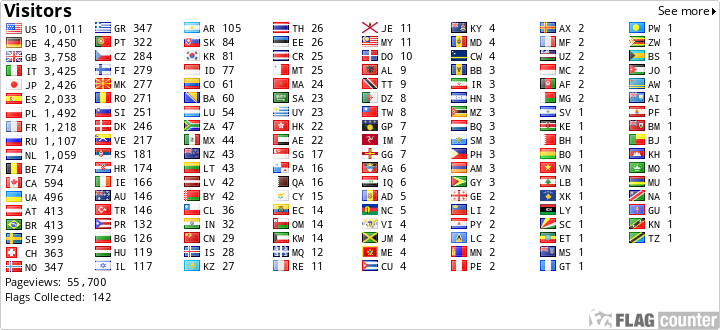 PayPal is OK!!! E-mail adress for PayPal is: ace.jevremov@gmail.com
Read by DJ0LZ or Z32FD info...
I will be very happy to meet you on the AIR. I am enjoying in any CONTEST
and I will be glad to exchange a QSL card via DJ0LZ.I CHANGE THE QSL PHOTO OF MY CARD WITH SPECIAL TANGA ON QRZ.COM
I am collecting nice QSLs like mine, but who need my QSL is not a Problem just simple Zulu 3SEXY Tanga :))ex : Z32FD
 Printing by LZ1JZ
19 974 QSOs in the Log in only 4 Expeditions 2013 for Z320T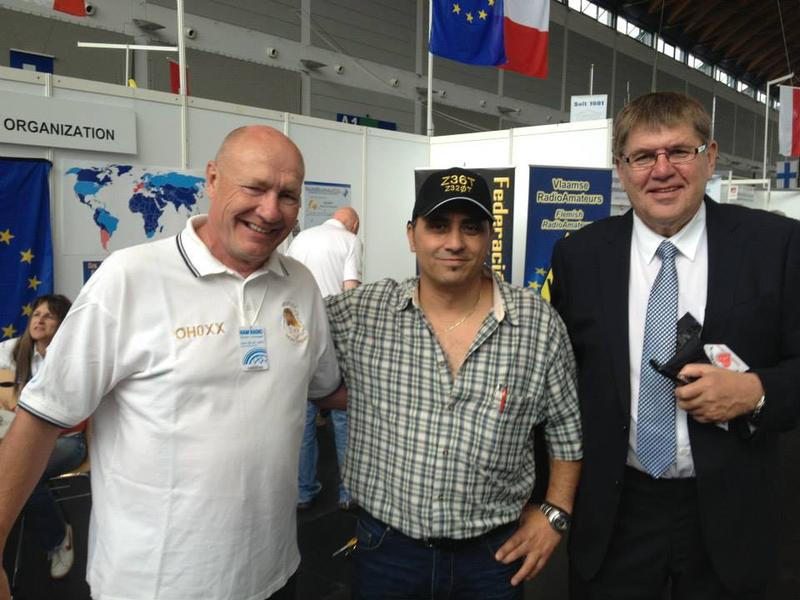 OH0XX & Z36T & OH2BH
73 Al Z36T & Z320T & Z32FD