Kosovo 2018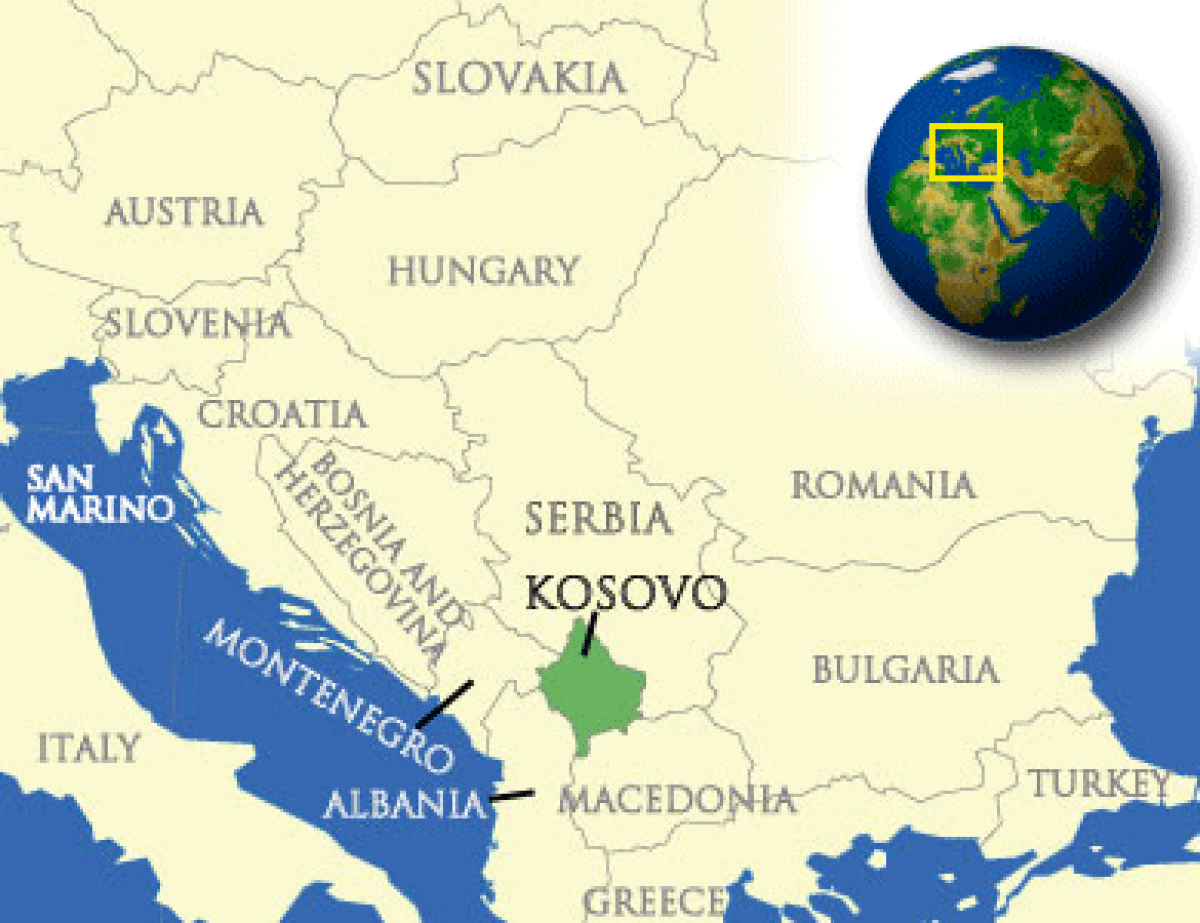 Dates:  Arrival : 14th April , Departure : 22th April
On air approx: limited/building up 15,16th, full operation planned from 17th till 21th, limited/dismantling 22nd
Call sign: Z66D
Operators: Petr OK1BOA, Palo OK1CRM, David OK6DJ,Petr OK1FCJ,Pavel OK1GK ,Ruda OK2ZA, Karel OK2ZI, Ludek OK2ZC
Limited operation – 4 days only : OK2ZI,OK2ZC,OK1GK
Operation modes:  SSB, CW, RTTY (incl FT8)
Radios: 1x ICOM 7800, 2 x ICOM 756 PRO III, ICOM 7300, FT5000, Elecraft K3, Kenwood TS480
 PA: Alpha 91B, KPA500, OM2000, RF Power
LOC: KN02LW
Antennas:
2 x Spiderbeam
1 x Hexbeam
2el Ultrabeam
1/2 dipole 40m SSB
1/2 dipole 80m SSB
Vertical 30m
2 x beverages
vertical 80m
4SQ 40m
QSL via OK6DJ, OQRS, LOTW.
Please use Clublog's excellent OQRS to request your Direct or Bureau  QSLs for all DXpedition. Please do NOT send cards through the Bureau or through the mail. Use OQRS instead! It's so much easier, faster and cheaper.
QSL via OK6DJ/ OQRS Clublog/direct/Lotw/eqsl, buro
QSL info : OK6DJ
1. OQRS – direct QSO to LOTW send every month
2. DIRECT – minimum 3 Usd or new 2 IRC – accept expiring end 31/12/2021 – QSO to LOTW , Eqsl.cc send 6. months
3. No stamps accepted
4. Lotw, Eqsl.cc – 6 months
5. OQRS via buro 6 months
6. Paper QSL via buro 12 months
OK6DJ QRZ address: David Beran, Dolni Kamenice 55, Holysov 34562, Czech Republic.
Help us reach our goal. Donate the DXpedition via paypal. Do not forget to provide your NAME and CALLSIGN and Email when donating: