Moved from Gisborne to Dunedin on the South island October 2016
Qth is just in the Dunedin city limits (30min from  city centre). First qso 6th November with a temp 40m loop. qth overlooks the Karitane river which is tidal. The sea is 5 min drive away. 
Still unpackingf box's and painting rooms, tower still on north island.
next project 160m vertical.
(pictutre old shack Gisborne)
Interests: DXing, Contests. mobile H.F, Qrp, homebrew (radio and beer/wine/spirits)
Ham since 1981 past calls G6hpm, G4RVW
Originally from U.K., Moved to New Zealand in 2001
Member ZM2M contest club
member 2009 ZL7T dxpedition
ex president Charnwood contest club  G0OCE
Ex president and committee member branch 11
Favorite quote 'DX IS....'
Other interests: fishing
Qsl direct with SAE+ 2* $1.00  usd All logs on LOTW
Views from back garden.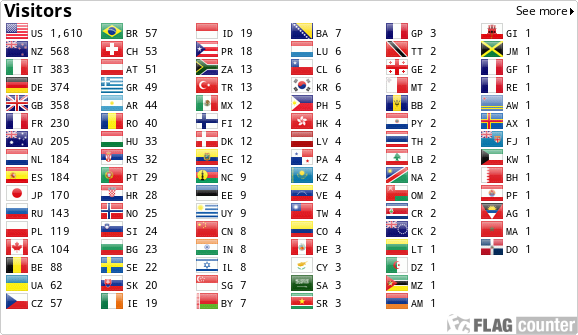 73   Phil