My other callsigns which are current, and I make use of are: C91J (Mozambique) A25J (Botswana) 7P8/ZS5J (Lesotho)
Please don't send me a paper QSL card - unless you REALLY need one (I don't collect cards). I prefer to confirm a QSO using LoTW or eQSL - that way I have more time to spend on the radio.
I have set my logging program (HRD) to automatically send eQSL cards to everyone I speak with, and I also do regular uploads to LoTW - good for all ARRL awards. No need for paper cards - besides, our postal service has become really unreliable recently ! LoTW is the way to go !
Licenced in 1984 as ZS5ABY. Changed callsign to ZS5J in 1988.
I like to try different modes and experiment with antenna's. I also enjoy going outdoors with ham radio - operating portable, or at the top of a mountain with either my Icom IC-703 or Yaesu FT-817. I also enjoy operating from the mobile with three Icom IC-7000's in each of the vehicles. Mobile antennas are a Little Tarheel II screwdriver motorized antenna (80m-6m), High Sierra Sidekick screwdriver (80m-6m), and Outbacker antenna(80m-6m).
November 2012: New addition to the family - new antenna at ZS5J - SteppIR DB-18 (6.9 Mhz - 54.0 Mhz beam) including 6 meter add-on. Antenna is up at 65 ft. 2 elements on 40 meters, dipole on 30 meters, 3 elements from 14 - 30 Mhz and 4 elements on 6 meter band. Also a new ProSisTel rotator to turn this antenna.
New antenna addition - SteppIR BigIR vertical antenna including 80 coil,  for 80 - 6 meter, all frequency motorised vertical antenna. Mounted above the roof at 37 ft. Antenna tip at 70 ft, with 4 tuned radials for each band (32 radials) 80/40/30/20/17/15/12/10
John - C91J (ZS5J) and Beth - C91B (MW0VOW), on a recent vacation/DXpedition trip to Mozambique.
New Amplifier: SPE Expert 1.3 K with Elecraft KX3
New Icom IC-7300 added - May 2016
A second Icom IC-7300 arrived in August - to be used for portable, vacations, DXpeditions 
Part of my shack:
Antenna: SteppIR DB18, 2 elements on 40, dipole on 30, and 3 element continiously adjustable motorized yagi for 14 mhz - 30 mhz, 4 elements on 50 Mhz
Here is my Flex SDR operating room. Flex 5000A, Flex 3000A and Flex 1500A, with Apple MacMini 8GB RAM and Windows 7 64 bit, Dell 23 " LED monitor with optional Dell powered speaker soundbar attached beneath and Jetstream 30 amp power supply
ZS5J operating a club JOTA field day station
Here is one of my mobile's on a recent trip up Sani Pass - one of the highest points navigable by a vehicle in South Africa. Icom IC-7000, and Little Tarheel II 3.5 - 60 mhz screwdriver antenna
I also operate from Lesotho 7P8/ZS5J and Mozambique, where my callsign is C91J.
Here I am operating from the back of my Jeep on a beach next to the Indian Ocean. Using a 40m Delta loop antenna, and MP-1 vertical, with an Icom IC-703. The Jeep uses an Icom IC-7000 and High Sierra Sidekick 80 - 6 screwdriver antenna.
73,
John, ZS5J
https://secure.clublog.org/last10_iframe.php?call=ZS5J"width="450">iframe>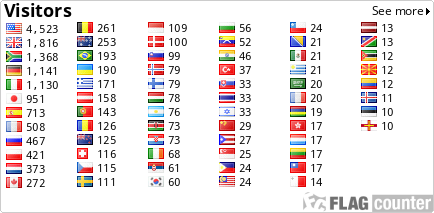 World map with countries that have visited this page, since 6 August 2012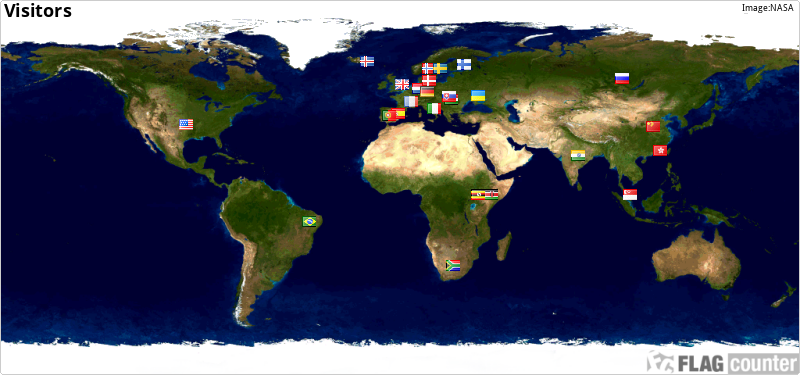 US States that have visited this page since 6 August 2012

Recent countries that have visited this page
Large Visitor Globe