Many thanks for visiting DL0LK on QRZ.com !
DL0LK is founded in 1966 as the Clubstation of the DARC OV E03 - Lübeck - . Since 1998 the responsibility for DL0LK belongs to DL1SO .
DL0LK uses the location of the Hanseatic-DX-Club e.V. 
The active "Crew-Members" are DL1SO, DO1MC, DJ9RR, DF3HD, DG7AK,DH7AS, DG3LV, DG5HR and DC1CC
!! Many thanks to all who made this station possible with a lot of donations and "manpower" !!
The picture was taken after erecting our 12m-Tower. Yes, you are right, it's the left one
!
We had plans to occupie the right Tower, but this mission was impossible !!
Optibeam OB9-5 up 13m, 2x20m-Dipol up 12m, GP AV-620, GP 2m/70cm
Main-Station: Yaesu FT-1000MP MK-V / Kenwood TL-922 / MicroKeyer II / Kent-Paddle
Station for Digi-Modes: Drake TR7 / Homemade SSPA 1kW / G4ZLP-USB-Modem
Homemade symetrical Matchbox for 2x20m-Dipol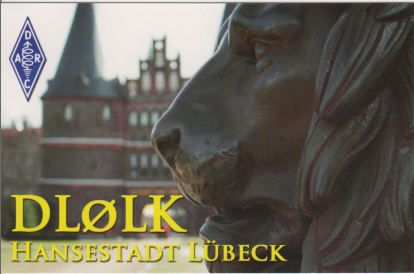 New QSL-Card DL0LK (designed by DJ7AO)
Picture shows the Lübeck Lion and the famous Holstentor
We also support the DX Code of Conduct.
We prefer Electronic-QSL's via EQSL and LOTW,
but we answering every incoming Buro-QSL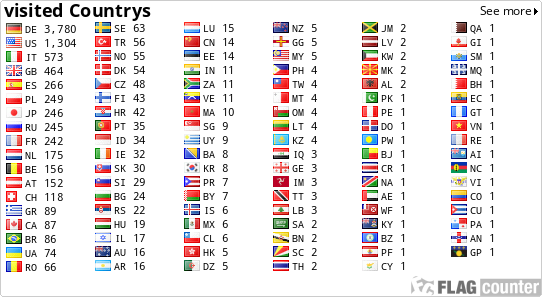 Responsible for DL0LK is DL1SO