Hi
TNX for visiting my page.
My main activity are the contests, the cw mode is preferred, but also active in SSB and RTTY. The dx not less, for new countries.
One of  CN3A  for ARRL CW 2011
One of  IQ1RY for some main contests
Antennas:
Optibeam 11-3  for 10-15-20
Delta loop home made for 40
Dipole home made for 80-160
Contest call   IO3X
Many tnx for answer my calls in test.
SONO GRADITE REGISTRAZIONI AUDIO DI MIE TRASMISSIONI IN CONTEST, INVIARE AUDIO FILES VIA E-MAIL
GRAZIE
ARE PLEASING AUDIO RECORDINGS  OF MY BROADCASTS IN CONTEST, send via E-MAIL audio files. 
THANK YOU
FACEBOOK: Gianni Gianfranco Moruzzi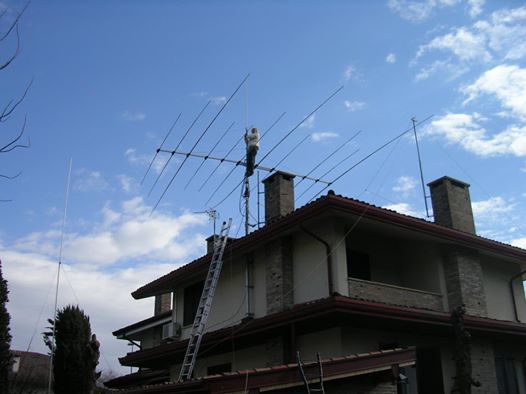 ��Murphy before contest hi
                                            SOME AWARDS
�
�
��
�
�
�
��