...The Best Things in Life are Not Things...
 Around 12 to 14 years I discovered shortwave radio using a Hallicrafters general coverage receiver. Some of the guys on 75 had better audio than some of the AM broadcasters out of New York City.
 Great fun back in the day. I recall Radio Moscow, Havana, Budapest and the like.  Listening during the Cuban crisis was a bit scary during the coldest of the cold war. 
While living in Maryland in 1985 I came to know Charlie who was licensed as

K3NXH

. Telling him of my earlier interest, Charlie encouraged me to get my ticket. I owe Charlie as without him it's very likely I would not be writing this. Thanks, Charlie! 

If you happen to know Charlie please tell him you read this. It will make him smile.
The current humble station consists of a Kenwood TS590sg and an MFJ Differential T tuner which has performed well. The antenna is an off center fed dipole at 50 feet or so. I use a Metron MA1000B solid state amplifier from back in the 80's. The amplifier is out of view and controlled by the switch box on the far left desk top. The station photos will tell the rest of the story.
Need my QSL? No SASE required.

 It's an old Ham Radio tradition that I still subscribe to. SWL cards are also welcome. If I have failed to reply to your card please email and I will correct the error of my ways.
I had been QRT for some 12 years or so and back now about five. It seems the hobby has changed, which is inevitable, as we all know, change is the only constant. I feel the activity is way down from, say 15 years or so ago. Perhaps it's the solar cycle, perhaps not. It's great to be back!
 Thanks for stopping by. I'm an old school rag chewer so if you hear me please say hello as I would enjoy the opportunity to speak with you. I am also good on QRZCQ if you care to visit.
Thanks...
Vy 73 es all the best de Mike,

WK3T
     ECARS #10040
   

 OMISS #2040
     MEMBER 7163 GROUP
     IOTA NA-026   
A few photos of WK3T's new and improved mini shack.  Too many meters!

 Without LED lighting the equipment would be in the dark. The level is adjustable from dim to super bright.                                                                                                            
My Kenwood TS590sg. Thanks to Dave WA3HVR who recommended this rig!
I ran this 500 watt amp mobile for several years on Long Island.
This replaced an LDG600 that proved to be junk. This one performs well, thank you!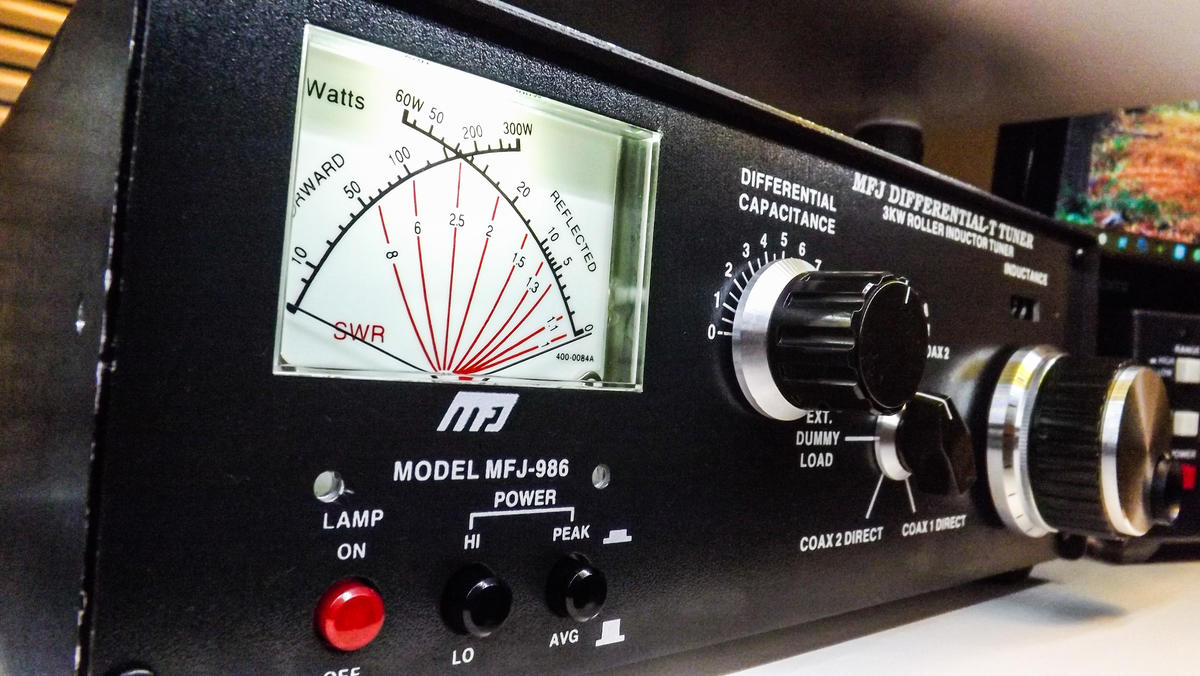 MXL 770 condenser microphone has performed nicely.
The following are of Northport Harbor that leads out to the Long Island Sound.

Seymour's Boat Yard, Northport Harbor. A longtime fixture in the village.

I reply to all QSL's requests. Please reply to mine!

Montauk Point Light 117 miles or 188 kilometers east of Manhattan Island in New York City.
Thanks for your visit. I look forward to speaking with you one very fine day! 
All the best and 73,
Mike WK3T ...