​​Shalom From Israel 
PLEASE VISIT : HAM RADIO DX -4X6TT ON FACEBOOK 
https://www.facebook.com/hamradiodx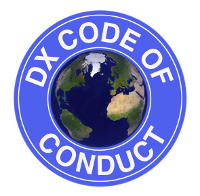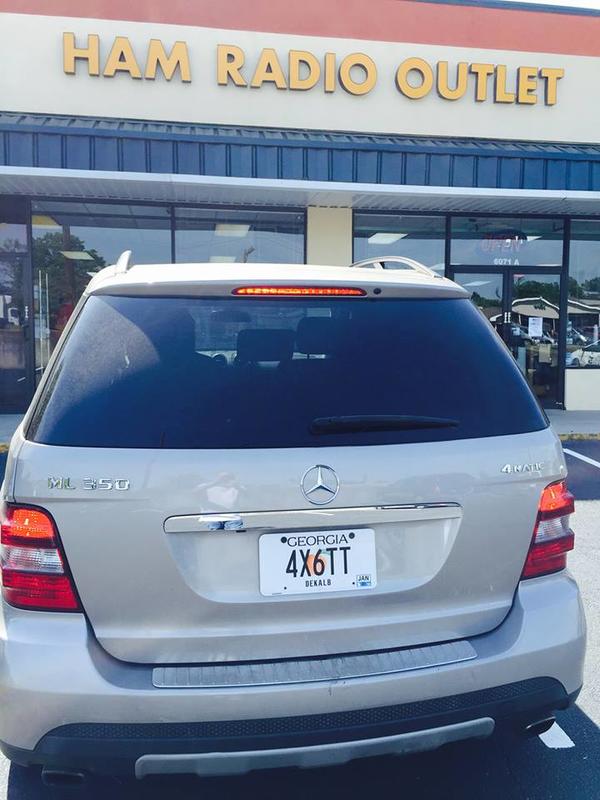 Thanks for visiting my QRZ page.
Left side The 4X6TT world Tour -     Operating Remote  AeroNautical  Mobile 
HOLY LAND CONTEST 2015 VIDEO CLIP 
To View More Videos on my Youtube page click Below
https://www.youtube.com/channel/UC-1npdenchV0f8MiJseTvXg
View From The Antenna - Pointing North 
Live Video From Top Of Tower 
Views of our Magnificent Beach 70 meters from Home
Putting up the new TH11DX
His Majesty King Hussein JY1
Click below to view the video from JY74X operation with His Majesy King Hussein
JY1 his Majesty and 4X6TT
Left to Right - JY3AK- 4X6TT- JY1
His Majesty JY1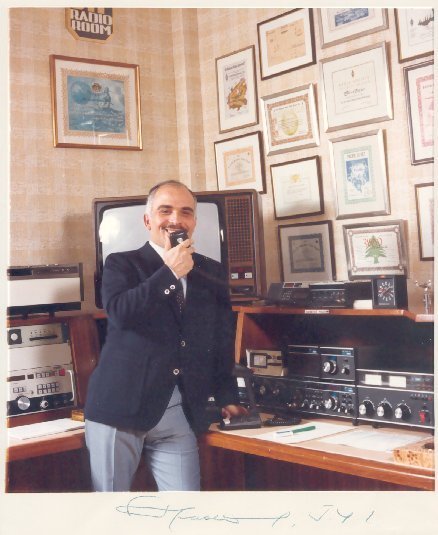 4X6TT In the Island of Tuvalu as T25TT
Approaching  Funafuti Tuvalu - a View from Top
That Is me as T25TT and as T27DX  in CQ WW 
VK3ETT/VK9L- Lord Howe Island 
Thats is me Operating from Fiji as 3D2ZZ
The South Pacific DxPedition 
Another Great Video Clip From The Pile Ups in The pacific
At PY5EG getting ready for CQ WPX in Curitba Brazil -  ZW5B - left to right PY5EG , 4X6TT
From Left :4X6TT, PY5GA, LU6ETB
4X6TT, PU5OMS, PY5EG
The New TH11DX 
Putting up the TH11DX
BIG PILE UP OCTOBER 8 2014
left to right  4X6TT WITH AMI 4X4DK (JY8DK) OPERATING  FROM AMMAN JORDAN 
My Current QTH, 
Sunset on the Mediterranean from Home QTH
Our Beach Front 
Operating from Macao as XX9TTT
Our Beach front
With his late Majesty King Hussein of Jordan
The JY74X QSL CARD
Operating from Western Samoa as 5W1TT
Operating  in Northern Jordan as JY8TT  on the Syrian Iraqi Border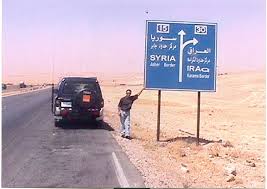 Visiting HL0B in South Korea 
below: VK9NS 4X6TT
His Majesty JY1 Operating JY74X
 Operating in Macao as XX9TTT
The Antennas at JY74X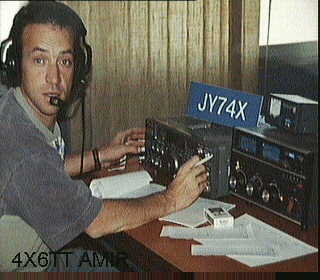 4X6TT/PP5 Santa Catarina Island 
Below : left to right : NH7T 4X6TT DL1DVE
4X6TT operating from Japan as 4X6TT/JA with JA2EZD
4X6TT with SV5RH Dimitri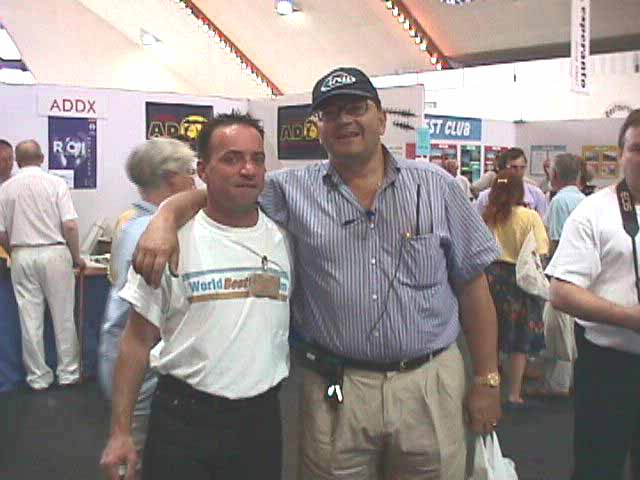 Me Operating ZW5B 
Working a 20 Meter Pile up From the 4X6TT station 
In Amman Jordan with Prince  Raad Ibn Zeid, JY2RZ
Climbing the Famous VK3MO Tower (Ian VK3MO on right )
4X6TT with The DX Guys in Soma City Japan
The Antenna at the Royal Jordanian Club in Amman operating as JY8TT
left to right 4X6TT with peter PY5CC
Left to right :SV8CS , 4X6TT in Zakynthos island .
My First Station 
4X6TT operating CQWW as NQ4I in Griffin Ga.
Getting Ready CQ WW SSB at NQ4I
Working a US pile Up live Video 
My Family 
My Youngest Son Dan Operating on 20 M
ZW5B in Brazil 
Operating Remote Aeronautical Mobile 
Left to Right - 4X6TT,E70A,3Z9DX,4Z4OQ,SP7VC 
visting my shack 
Ex Callsigns  and operations by 4X6TT :
 T25TT XX9TTT XX9T 3D2ZZ T27DX P36P JY8TT 5W1TT
VK9L/VK3ETT VK3ETT 
JY74X,JY74Z
N4MJH, KA2TJU 
ZL0ACF, N4MJH/DU8,C45A, 4X6TT/ZL2
4X2T,4X8T,4X9B,4Z7T,4X5J
4X6TT/HA, 4X6TT/OE6,4X6TT/HB0, 4X6TT/DL,4X6TT/OK,4X6TT/FW0,4X6TT/KH6, 4X6TT/PY5,4X6TT/PP5,
EX OPERATIONS:
HS0B,4U1UN,DX9C,5B4,SV8,SV5,SV9,G0,AM,9V1,VS6,JA1-JA7
ZW5B CQWW SSB 2000
NQ4I- 2013
Click the link below  to view all other clips on Youtube 
https://www.youtube.com/results?search_query=4x6tt
You can also find me on facebook under :Amir Bazak 
Special Video Clips by 4X6TT
4X6TT pile up 
AJ2I/M working 4X6TT 
Some Videos published by Hams from all over the world quiet interesting
4X5J - OPERATING FROM THE TOWER OF DAVID 

Broadcast live streaming video on Ustream
QSL INFO : If you wish to confirm our QSO , please send QSL card to N4GNR .
HOLY LAND CONTEST 2015 VIDEO