YL SYSTEMS  #16969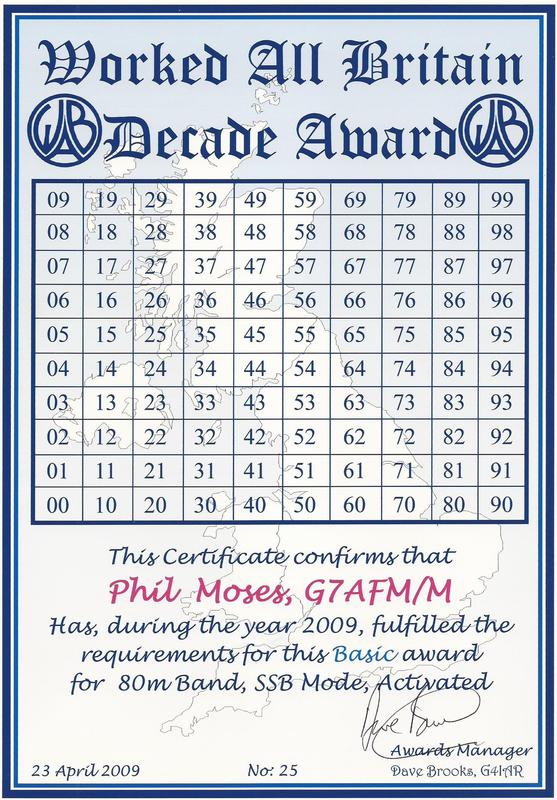 ​

i am mostly to be found working the WAB nets on 40 & 80 metres my WAB locator is SO63 my book numbers are first being 8612 & 16915,21266,21267,21268,21389,21390,21391,21523  i am out pretty regular mobile with the 718 activating squares for other members of the WAB group.Radio,s are a ft 101zd mk3 ,FT920 i also have a icom 718 antennas are a doublesizeg5rv,hustler 5btv vertical & aJAYBEAM TB3 WITH 40 METER ADD ON KIT3 element beam .i also
  enjoy chasing DX on any band.
Other interests are photography cameras consist of nikon d3000,olympus e520 & a canon 550d,also enjoy motorbikes at present i own a triumph trophy 1200 & a honda 1500gl goldwing.
I also enjoy the extreme sport of kite buggying & also kite surfing if there is not enough wind to enjoy those sports & the surf is up i,ll get the surf ski out.
I am also involved in raising funds for a national charity please check links below and the sponsor link at top of my page.
YOU CAN HELP BY TEXTING FROM THE UK BY TEXTING TO 70070 USING THE CODE DXQQ84 AND THE AMOUNT YOU WISH TO GIVE THANKS.
.http://www.arcos.org.uk/client-stories/connors-story
I will also be running the call of GB4AR,WAB book number 20484