GB2SYS Sheringham "Y" Station - SES 2017
Beeston Hill, Sheringham, Norfolk, England - NGR: TG167432
QRP Backpack Operation (SOTA Style) LOC: JO02ow - WAB: TG14



Live APRS:  GB2SYS

During the Second World War Beeston Hill Sheringham was the location for a top secret listening station.
These stations were called "Y" stations and were the ears of the War Office's Bletchley Park, code name station X.

The "Y" station on Beeston Hill had two functions, The first was direction finding to locate the source of enemy radio transmissions,
This part would have been located in a small hut on the concrete base shown in the photograph,
The second was the interception of VHF radio signals,
which were used by German "E"boats (fast surface vessels) for short range voice communication,
I believe to be on frequencies between 38-42 mc/s.
A control room was located 5ØØ yards from the direction finding station.
It formed part of a chain of such stations around the country that gathered raw signals (usually in Morse code)
for processing at the X-station at Bletchley Park.
Coded messages were taken down by hand and sent to Bletchley on paper by motorcycle couriers or, later, by teleprinter.

Sheringham "Y" Station



In 1938 the Government Code and Cipher School GC&CS moved into Bletchley Park.
From a roof top room at Bletchley Park, wireless operators contacted listening stations all over Britain that were intercepting German messages.

Y Service personnel.
Following special Morse code training Y Service personnel were based at secret listening stations around the UK to monitor German radio transmissions which had been encoded using Enigma machines. Once intercepted the enemy's military messages, still in code, were sent to Bletchley Park - also known as Station X - to be decrypted by its talented, ingenious and, in many cases, eccentric code-breakers.

On average more than 3,ØØØ coded messages arrived at Bletchley Park each day from the "Y" Stations. Messages were taken to different 'Huts', depending on whether they had come from the German army, air force, navy or another source. The secret military intelligence gathered in this way was code-named 'Ultra' and Winston Churchill called those involved his "geese that laid the golden eggs but never cackled" - in fact it's reported that in the early days of the war it was a FANY who was entrusted to personally deliver the decoded messages to him.




Remembering Our Secret and Silent heroes.
The vigilance of the many hundreds of Y Service women and men at the listening stations around Britain and overseas ensured that it was possible to intercept the enemy's coded messages for decoding at Bletchley Park. In short, without the Y Service Bletchley would not have had the coded Enigma messages to decipher, and the work of these combined teams of many thousands of secret and silent heroes is now widely acknowledged as having shortened WW2 by at least two years.

Picture by M6JWW 14/11/2010 - Barry G7FSI - GB2SYS



GB2SYS 2010




GB2SYS 2014 Winter - West View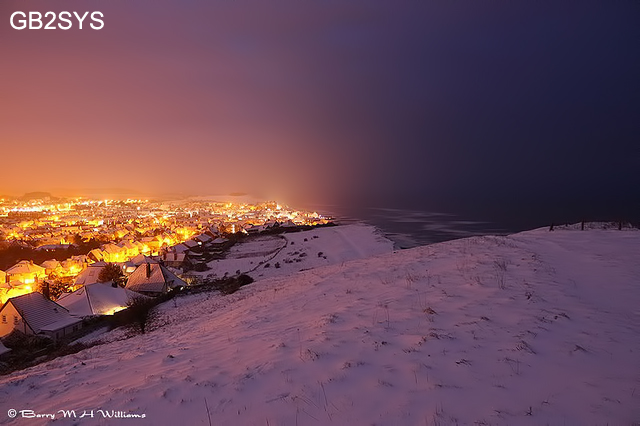 GB2SYS 2015 - Winter night view of town, Sheringham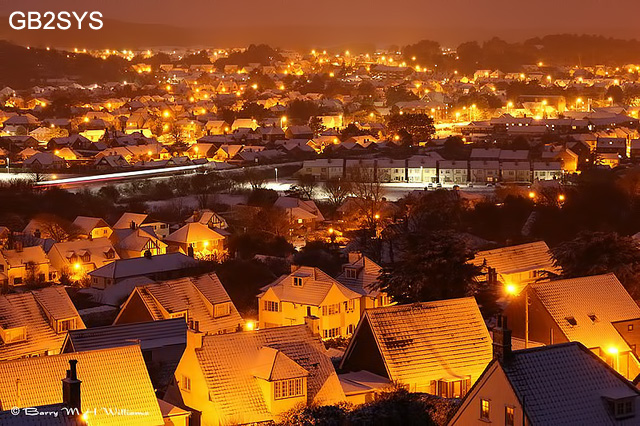 GB2SYS 2015



GB2SYS Winter 2010



QSL information for GB2SYS
The preferred QSL method is via e-QSL & LoTW (Sorry for only e-QSL) I hope to have printed cards later in 2016

This e-QSL card has been specially made for this event & Printable...



Thank you, Barry

73 DE G7FSI