Hello!
I was licensed since 1983. I came on air with a Hallicrafters HT46 + SX146 and inverted V dipole antennas.
Actual working conditions :
Collins KWM2A + PM2 , Collins KWM2 + 516F2   (The boys!!)

Icom IC7300, Yaesu FT920.
Home made  VHF  RTX   S53MV Matjaz Vidmar project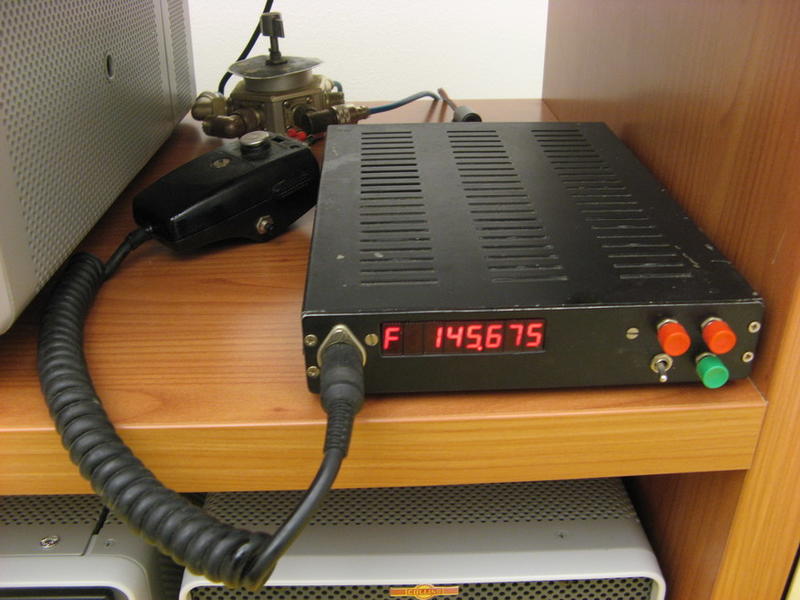 14-30 MHz    8 elements  Home made Log periodic      22 meters high
(The boy driving bicycle is my son Leonardo when he was 4 years old!!)
First and last elements are aluminium made, while intermediate elements are copper wire. Only one boom is used because there is a insulated copper wire 180 ° phase shift transmission line between each element. In this way also an  LPDA  antenna can  be lightweight!  (about  35 Kg)
Kenwood TL922 amplifier 2 x 3-500Z
and  2 x 4-250A  / 5D22   home made HF amplifier.
I like homebrew and restore old tranceivers.
I work as Tv technician and i'm married with Simonetta.
My son Leonardo is 17  and my daughter Tiziana is 22 yo
73  !!!!