K4NDN
The Indian 
          ......In honor of, and with all respect to all Native Americans
Having procrastinated for 40 years I finally entered the amateur radio world in  April of 2015. 
 I reside in Elkton,VA which is a small town in The Shenandoah Valley 5 miles west of the Skyline Drive which is located on the top of the Blue Ridge Mountain. 
In the shack I have an FT450-D as my main SSB/Digital rig. That is tied to a 88' sloper end fed. For VHF/UHF I am running a Kenwood TM-D710 dual and she is tied to a Diamond D130J. Thank you Don, WX4C. (UPDATE: 07/01/2017-- The 88' EF has been replaced by a G5RV from RadioWorks.com, what a HUGE difference!)
I live with and provide care for my adult son Troy who has Ataxic Cerebral Palsy. He and I enjoy traveling, cooking and sports of all kind. Troy and I also are active in Area 4 Virginia Special Olympics, he as an athlete and board member as athlete rep and I serve on the board as parent rep. We enjoy the Special Olympic activities year 'round. I am also a member of Massanutten Amateur Radio Association http://cob.jmu.edu/fordham/mara/
I am a retired Master HVAC/R mechanic-designer after spending 35 years in the HVAC/R industry in the Washington DC metropolitan area. , my specialties included Geo-Thermal design/build, Indoor Air Quality, custom high pressure system design/build as well as boiler and steam systems, in the residential/commercial/industrial venues.  
On December 4, 2015 vanity call K4NDN was awarded to me. I adopted this is honor of all Native Americans, and the term 'Indian' is not meant to reflect any disrespect. Although my heritage is not fully traceable due to poor records, I do have about 1/8 Cherokee in my lineage.
I am not in a position to send cards. I do appreciate your ecard always :)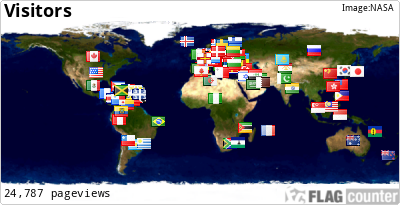 <iframe align="top" frameborder="0" height="500" scrolling="yes" src="http://logbook.qrz.com/lbstat/AA7BQ/" width="640"></iframe>
src="http://www.weatherusa.net/forecasts/?forecast=zandh&alt=hwiws&config=png&pands=22827&hwvdisplay=K4NDN" 
width="400" height="300" border="0" 
alt="Click for Forecast for 22827 from weatherUSA" 
title="Click for Forecast for 22827 from weatherUSA" />