Hello & Welcome!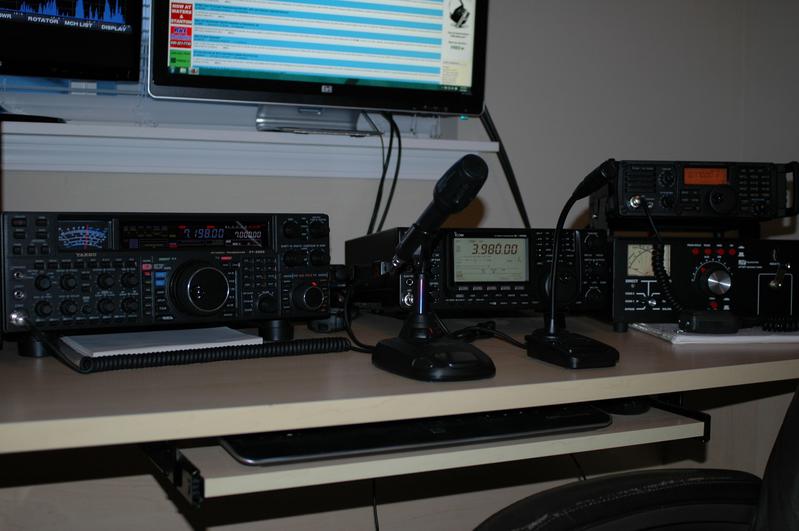 The ham shack (FT-2000D, IC-7410, IC-7200, Palstar AT1KP).
Antenna : OCF wire antenna at 75' oriented North South.
---
Some of the wonderful places we used to work!
NSGA Homestead, Florida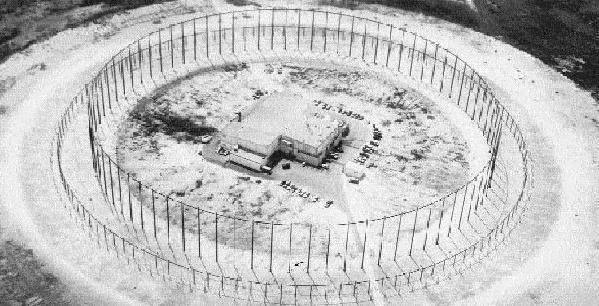 NSGA Sabana Seca, Puerto Rico
NSGA Hanza, Okinawa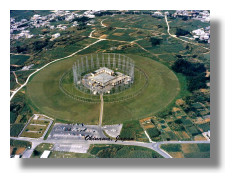 NSGA Adak, Alaska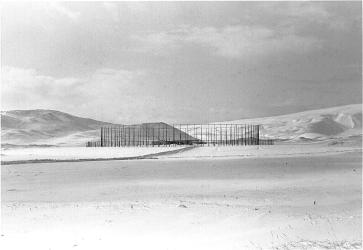 NSGA Northwest, Virginia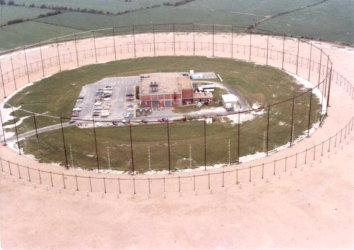 Cryptologic Readiness Group Northwest
NSGA San Vito, Italy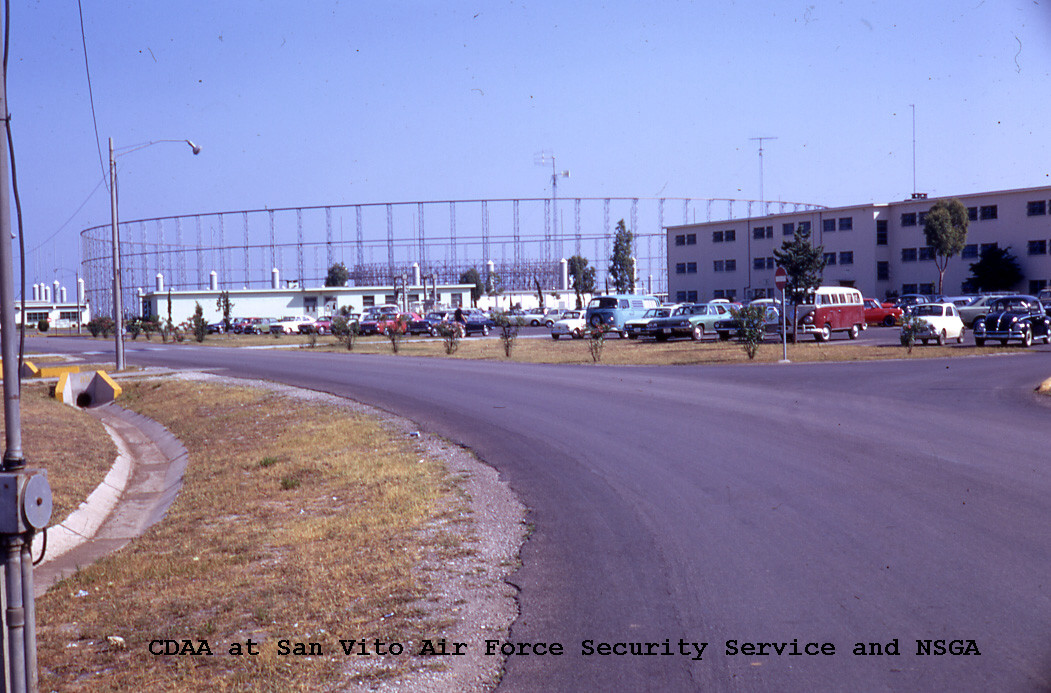 NSGA Galeta Island, Panama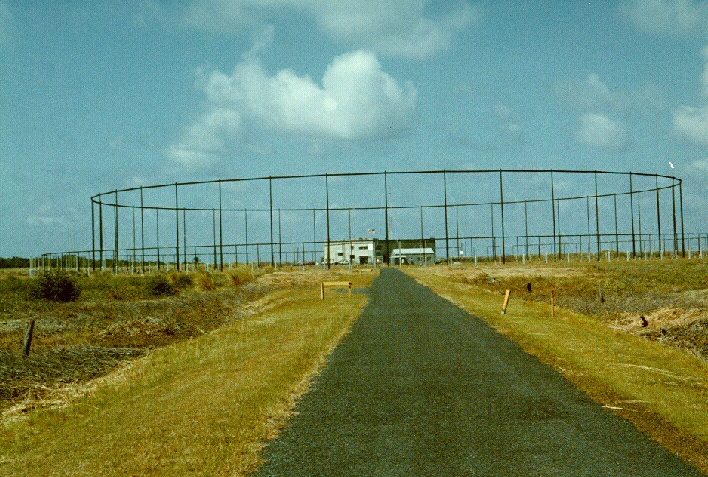 NSGA Imperial Beach, CA
NSGA Guantanamo Cuba
NSGA Augsburg, Germany
To our mutual friend 'Lauren'; thank you for introducing me to my best friend, life long soul mate and wonderful wife of 25 years.
Hope to work you on the bands!
73,
Tim 'TJ'