Note: Click On " go plaintext" (top right) to see everything!

IRLP Node 7842 - Avon, Colorado - usually connected to the Denver Reflector - 9874
Colorado's "roof"  Lake County - Mt. Elbert, Colorado's highest Peak (14,440 ft.) and the east side of our Continential Divide near Leadville, CO.

Unmistakable - Kenwood's TS-590

Colorado's Mt. Jackson Fall 2015 - with an early Snow accenting the Aspens

Early Summer - Beaver Creek, Colorado - Ski Resort and Golf Course Right across the Valley from my Avon QTH.
Fall Hiking in Avon, Colorado my (QTH  8,150 ft)

An Early Summer Storm gathers - Avon, Colorado 2013

Skiing Vail, Colorado - only 12 Miles from my QTH in Avon, Colorado
Home of the Vail Repeater - 146.61Mhz (-) PL 107.2 

Looking west at Sunset from my Deck and QTH - Avon, Colorado
The Powder Skiing in Vail, Colorado's "Blue Sky Basin" was good at the end of March 2014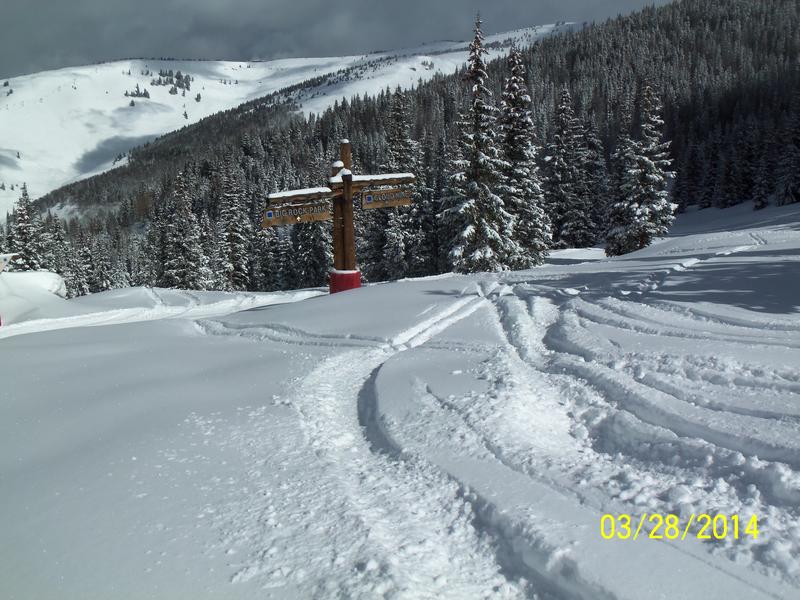 My Wireless and Solar Weather Station - Fall 2012 - Avon, Colorado
Member of our local - Ski Country Amateur Radio Club - Western Slope of Colorado, USA
Owner operator of IRLP Node 7842 (Avon, Colorado) and maintainer of Vail, Colorado's IRLP Node 7663
Our Club's Blog Site - Many Photos! http://K0RV.Wordpress.Com
Call K0RV = SCARC Club Call.
IRLP Node 7663 - Vail, Colorado - usually connected to the Denver Reflector 9874