Hello World
First licensed as KJ4CAO in February-2008 and 3 months later got my General ticket and applied for a vanity call as N4NDX. My first contact on ham radio was 3 years later on March-27-2011 since then I have accomplished a few awards that I'm very proud of.  I was not active in the past due to my work schedule/traveling but now I have found a way to spend a little more time on HF and enjoying the people I meet through this wonderful hobby. My Shack is small but has served me well, I think I have accomplished to where is doing what I want. I enjoy all contacts but I lean a little more towards DX and Island Hunting just because is a bit more challenging to me. I log all of my contacts at (QRZ.com) - (HRDlog.net) - (eQSL) - (LOTW) and (CLUB LOG), most likely the same day, so check your logbook and don't forget to confirm me.
My working conditions consist of :

  >  25G-55' feet Tower w/ a CDE CD-44 Rotor System and a 10'-0 Mast.
Force12  > XR-5 10 Elements Monobander > 10m, 12m, 15m, 17m and 20m Yagi.
 Zero5  > 43ft Vertical Antenna 160-10 Meters.  
   > CP22EVertical VHF : > 2 Meter Mono-band G/P @ 76' fT.
 > Omni VII 588 HF 160-6 Meter.  
 > HF-2000 Legal Limit Amplifier w/ Peter Dahl Transformer.  
 > LP-100A Digital Vector RF Wattmeter
 > Heil PR-781 Microphone and a Heil SB-2 Extention Boom
  > EQplus / 8 Band Audio Equalizer and Noise Gate.  
  &  

  > Logging Software Programs . 
Plus Accessories > ...................
   RTTY / PSK      
QSL Information:
USA -

P

lease send a SASE (Self Address Stamped Envelope).

D

X

-

 

Countries send 2 green stamp with a SAE (Self Address Envelope).
OMISS -

 M

embers just send your QSL card and I will send you one back .
Member #8059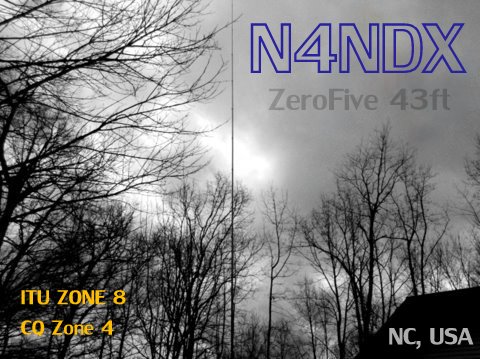 WORKING ON THE 200 IOTA AWARD
Island hunting is a very challenging way to play radio.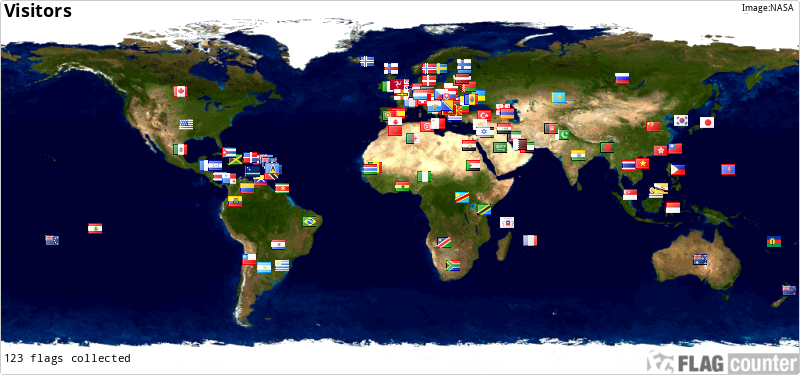 Member #1799
"Thank you for visiting my page. Hope to catch up on the Airwaves"

 Harley Davidson Heritage Softail 
!!!!!!The only way to ride!!!!!!