Thanks for looking me up on QRZ. I trust you are enjoying this great hobby called Ham Radio as much as I am!  My initial exposure to the HF bands came in the mid '70's as a US Navy Cryptologic Technician (CTT2). During that time I obtained an Amateur Novice license and also held an FCC Third Class Radiotelephone Permit while working part time and full time in AM/FM commercial radio through the late '80's.
From 1986 thru 2000 I was employed as a Distribution System Coordinator for a local power company dispatching power restoration crews and switching high voltage lines in both routine and emergency situations. I've also done some work in the IT field as a SQL server database administrator. I'm presently employed as a Communications Operator in my county's Emergency Operations Center.
Radios include Kenwood TS-570D & TM-281A, Yaesu FTM-100DR, Icom ID-5100A, IC-2820H, ID-880H, ID-51A, and Tytera MD-380. I enjoy working HF SSB (all bands), D-Star, DMR, Fusion, and local 2-Meter simplex and repeaters. Member of the Panama City Amateur Radio Club (http://www.w4ryz.org) and Bay Co. EmComm Support Team (http://www.qrz.com/db/KA4BAY).  Active on N. FL ARES Net on 3.950 Mhz. & SouthCARS Net on 7.251 Mhz. (#9615) as well as a backup NCO for N.FL ARES D-Star Net on Wednesdays at 1300Z on REF0046C.
I got back into Amateur Radio in 2011 and currently hold a General Class license.
On 9/16/2014 I was issued vanity callsign N4RJJ (previous call KK4CVU).    
N4RJJ  

Kenwood TS-570D with MC-60a microphone
AN/FRD-10 antenna array; Hanza, Okinawa, 1977 (where I took my first course in "HF101").
RADAR II Communications Exercise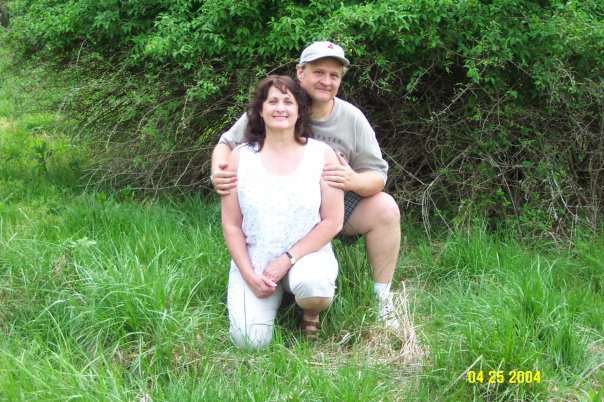 Ruth (KK4RAJ) & Bob (N4RJJ)
In keeping with the true spirit of Amateur Radio, these guys are "bridging the digital disparity gap".
Check'em out!
73! DE N4RJJ