Please add your callsign to my- Web-
--Thank you!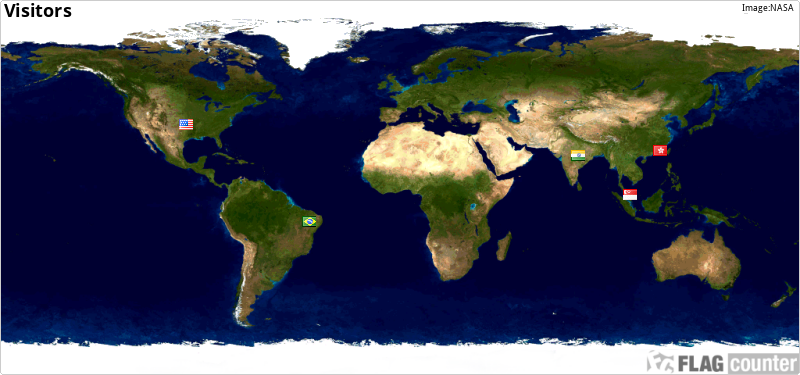 Look for me in the contests. CW, RTTY, Feld Hell, PSK, SSB
EPC #20969
Feld Hell ... FH #2185
PODXS 070 ... #1439
Ten-Ten #76814
Previous and current Call Signs:
12-10-1991 to 3-15-2007, ADA County, DN13up
NF7T 3-16-2007 to 6-13-2013, ADA County, DN13up
NF7T 6-14-2013 to current date, Canyon County, DN13rm
If you have QSO's with NF7T before 3-16-2007, you need to contact W5IF Howard G. Turner. Because it was his call before 3-16-2007.
Don't send any IRC's because they are no longer any good.
Please consider using LogBook of the World for QSL's at, http://www.arrl.org/lotw/
It will save you tons of $$ money $$ and give you near instant confirmations of QSO's. And it's "FREE" !
DX QSO's confirmed through the Bureau on request.
I upload to eQSL.cc (AG) as a courtesy to hams that use that service.
USA hams if you want a qsl card send a SASE. If you don't send the SASE with correct postage, I won't return a QSL card.
Hams outside of the USA send a SAE plus $2.00 US dollars for postage. It costs $1.10 for a first class stamp to return your envelope.
I do QSL 100% but I can't afford to pay your postage with the large number of QSL requests I get. But if I send you a request for a QSL card I will send a SASE or SAE plus $2.00 US depending on where you live.
So please follow the above instructions for QSLing.
73's