Dear DX-ers,
Thank you for the QSO on HF.
If my English is not perfect, please have a little patience because I'm learning it.
Anyway, I appreciate and enjoy every DX QSO.
I love my hobby very much, and nobody can deprive me of it.
For QSL, I prefer the hardcopy above the e-Qsl, and as a matter of fact, I reply with Qsl via Buro for sure.
These were some pictures of the city 9300 AALST in the province of Oost Vlaanderen, where I live.
It is +/- 20 km in the North West of Brussels, the capital city of Belgium.
---
Finally, here are my 2 favorite animals.  Tot slot, hierna mijn twee lievelingsdieren :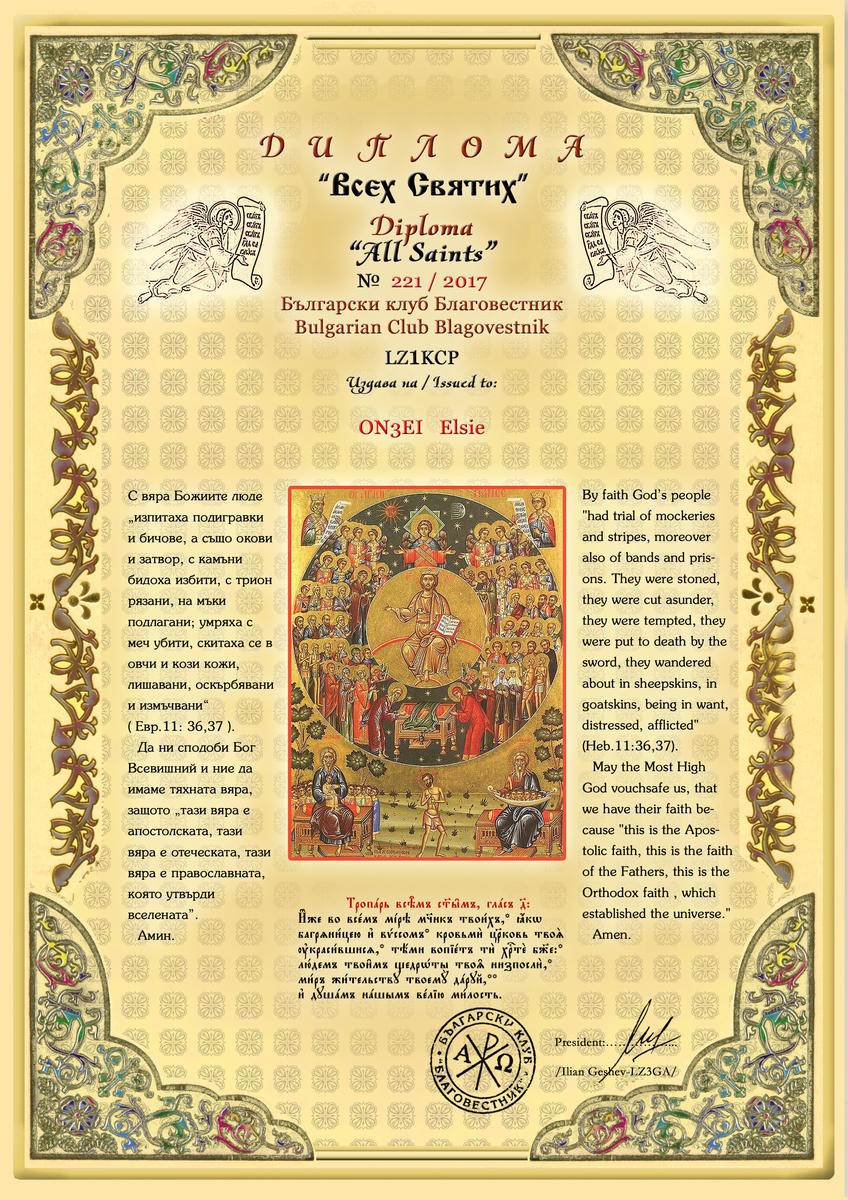 73's- 88
Elsie