Meu nome é Julio Cesar,mas podem me chamar de MAC,Sou brasileiro da cidade de São Paulo,
tecnico em informatica Especialista Apple,comecei a me interessar pelo radio a pouco tempo,
os primeiros foram os PXs e agora como radio amador,espero fazer grandes amigos por aqui.Um forte 73 a todos.
FILIADO A LIGA DE AMADORES BRASILEIROS DE RADIO EMISSÃO  - LABRE SP - PY2AA
My name is Julio Cesar,But you can call me MAC, I'm a Brazilian from São Paulo, computer technician Apple Computer,
I started to get interested in radio soon, the first ones were the CB and now the amateur radio,
I hope to make great friends around here. A strong 73 to all.
AFFILIATED LEAGUE OF BRAZILIAN AMATEURS OF RADIO ISSUE - LABRE SP - PY2AA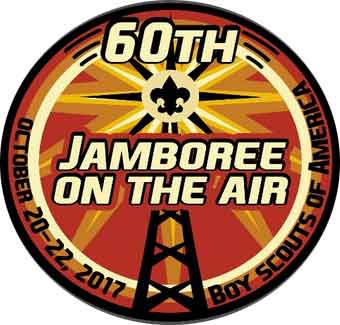 Segue algumas imagens da minha linda cidade e do local onde moro.
Here are some pictures of my beautiful city and the place where I live
      BRASIL - BR                          SÃO PAULO - SP