Hi .
My name is Adrian. I was born in 1987. I passed exam on the beginning year 2015 and I got SP6AO callsign. So I am ROOKIE. I working only on HF frequencies on SSB but at the same time learning CW and maybe You will hear me on CQ :). I'm Dx'er and I participating in contests.
I will confirm QSO with You on LOTW or using my QSL Card. .
You can confirm QSO with me on Two way : LOTW, Bureau OT-01.
Many Thanks for my Wife which made design of my QSL Card. 
---
MY EQUIPMENT :
- Radio Yaesu FTDX3000 (soon)
- Antenna Yagi 7 elements - GB37 by SP3GEM  - 3 bands (20m, 15m, 10m)  
- Antenna Yagi AK41824 by SP3GEM (soon)
- Inverted V  - 5 bands (80m, 40m , 20m, 15m, 10m )
- Dynamic Microphone AZUSA LF-21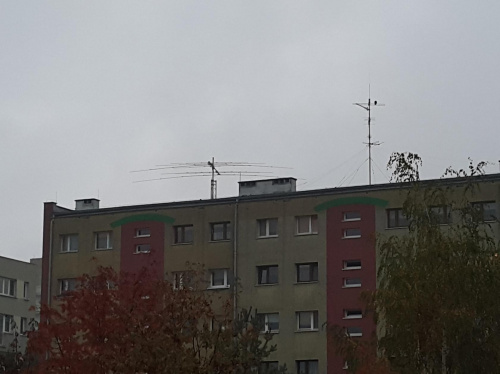 ---
Member of PZK , SPDX Club and Club station SP6PYP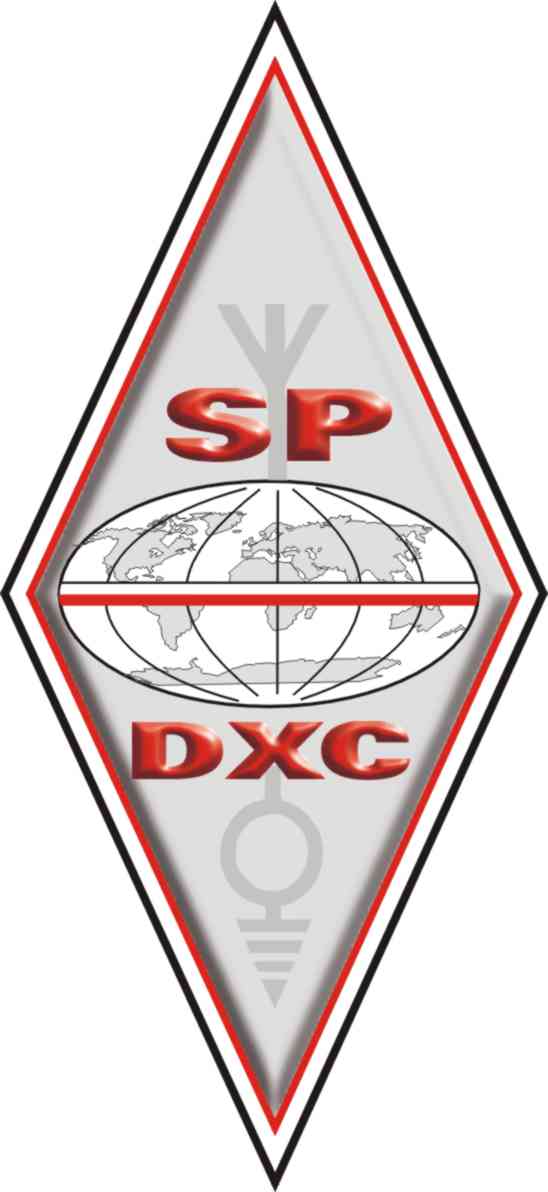 Please like my page on Facebook : SP6AO
Visit my channel on Youtube
---