Activity for the Transat Québec Saint-Malo, sailing ship race from Québec (Canada) to Saint-Malo (France.)
The Transat Québec Saint-Malo (TQSM) is the oldest west-to-east, nonstop, trans-Atlantic, crewed race. Every four years since 1984, oceangoing racers speed along the St. Lawrence River between Québec City and Lévis, to meet the challenge of sailing its hazards, currents and tides, cross the North Atlantic and avoid icebergs, to finally enter the English Channel in dense maritime traffic and strong currents.
La Transat Québec Saint-Malo (TQSM) est la plus ancienne course hauturière d'ouest en est, sans escale et en équipage. À tous les quatre ans depuis 1984, les coureurs océaniques s'élancent sur le fleuve Saint-Laurent, entre Québec et Lévis, pour relever les défis de la navigation du Saint-Laurent et de ses pièges, courants et marées, traverser l'Atlantique par le nord et éviter les icebergs et finalement entrer en Manche à travers le trafic maritime intense et les forts courants.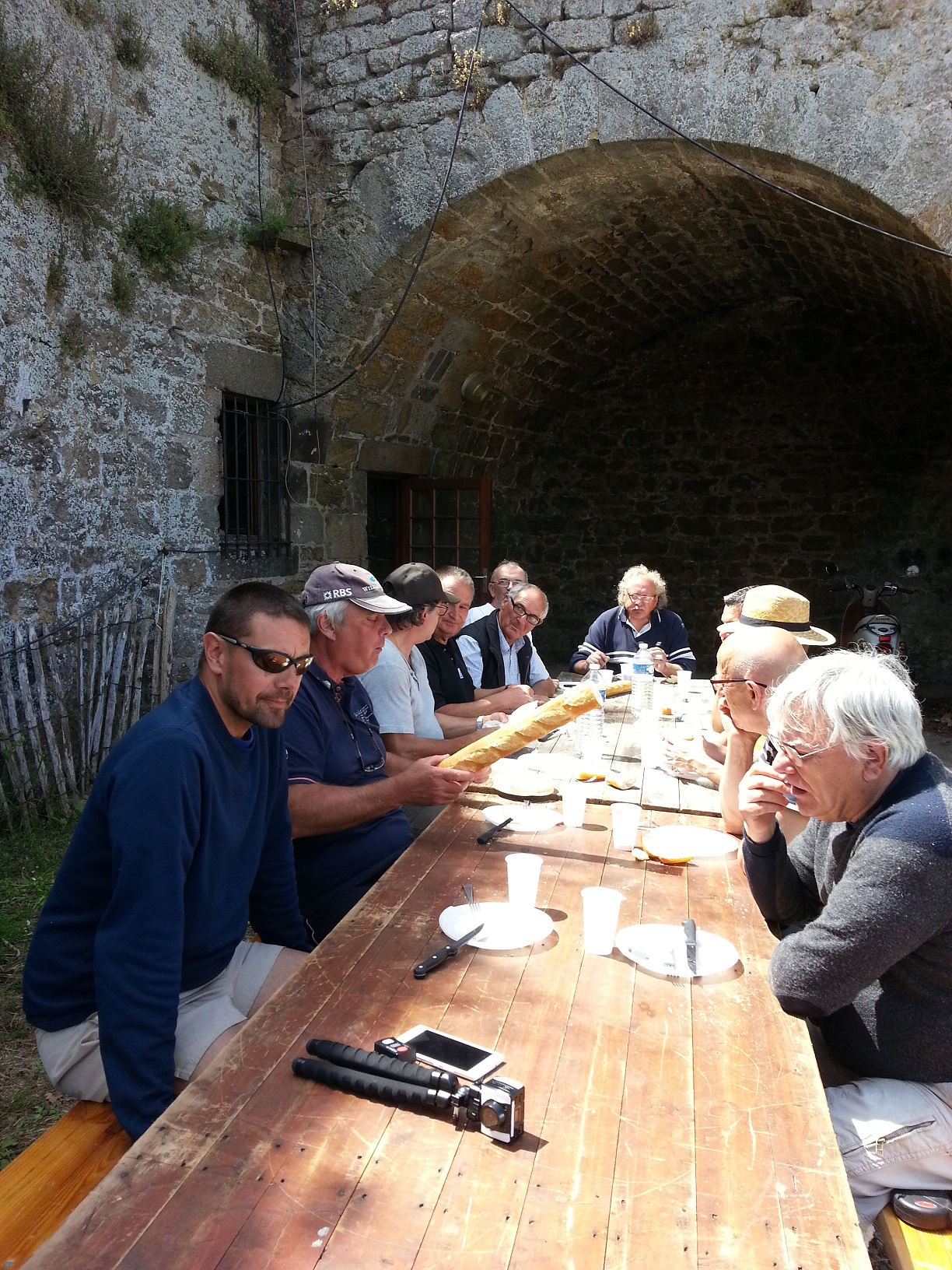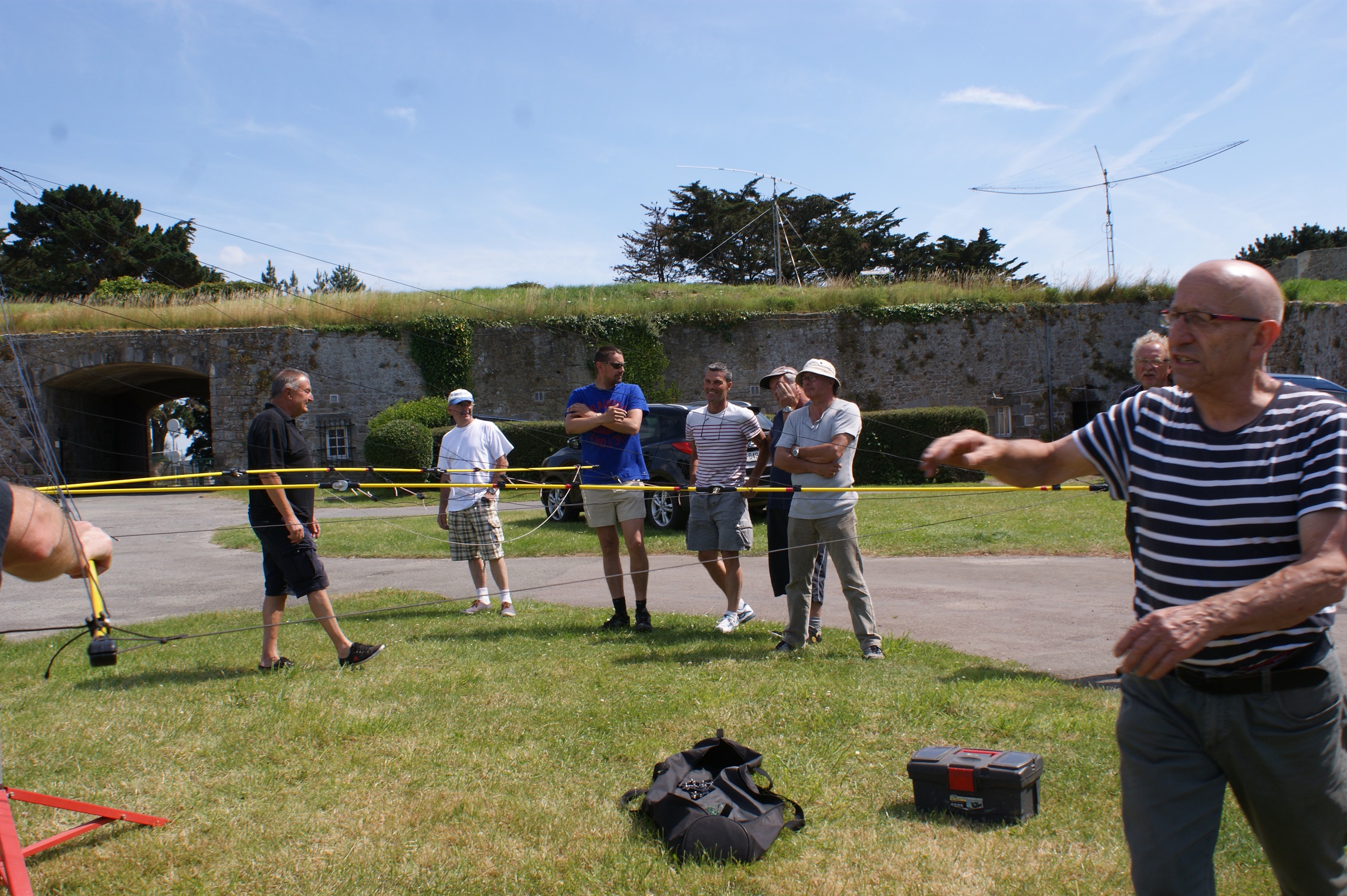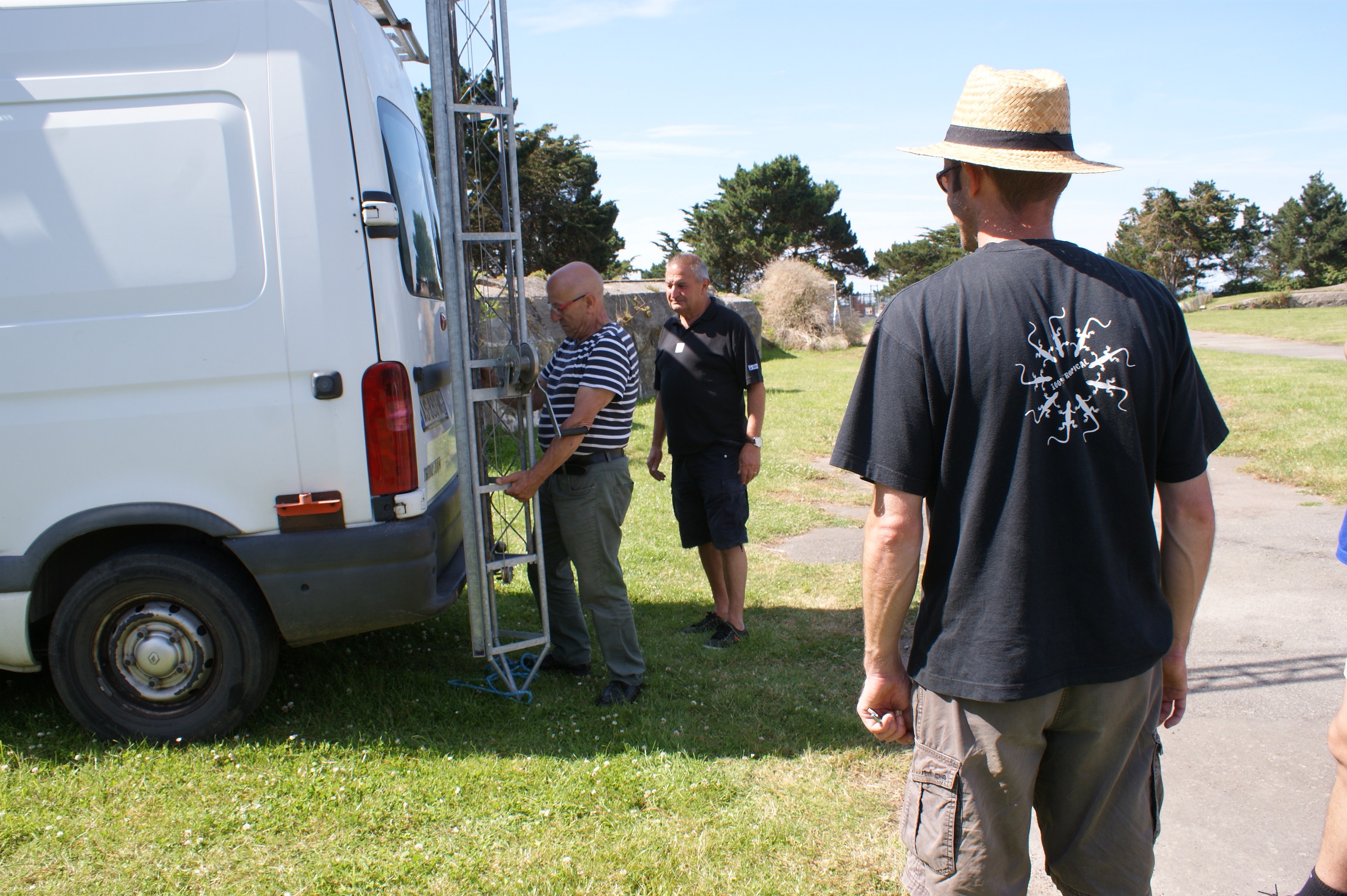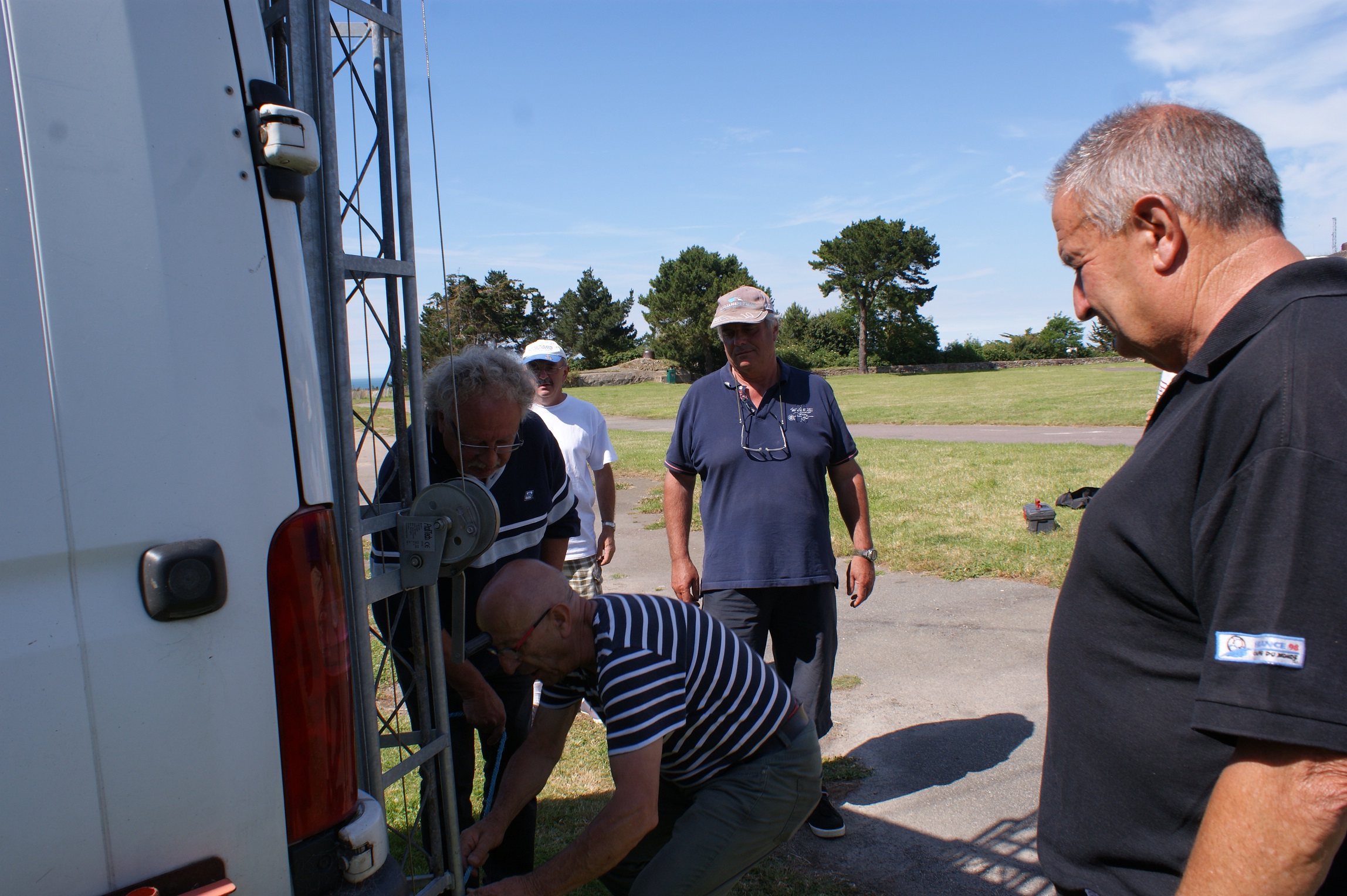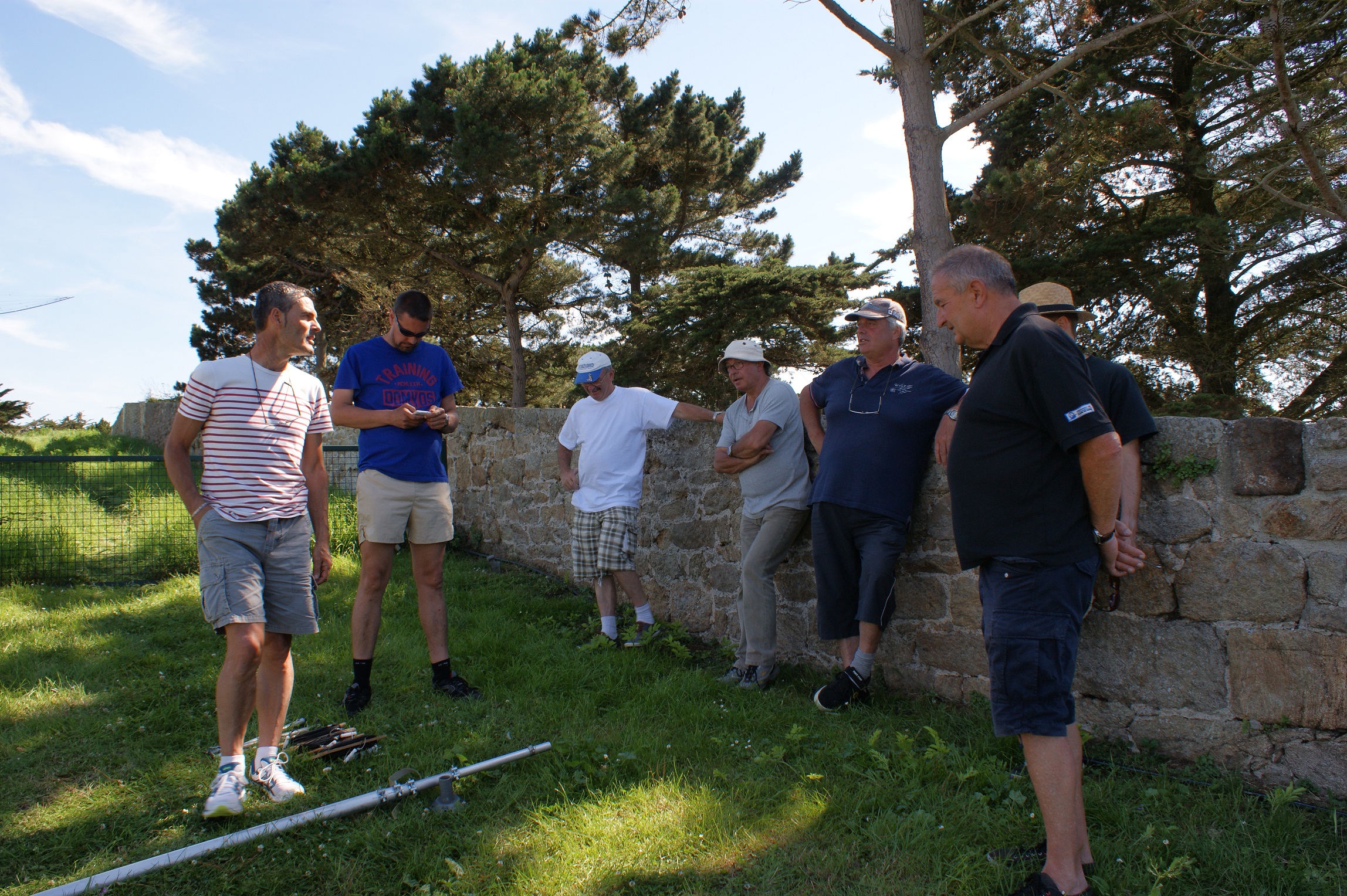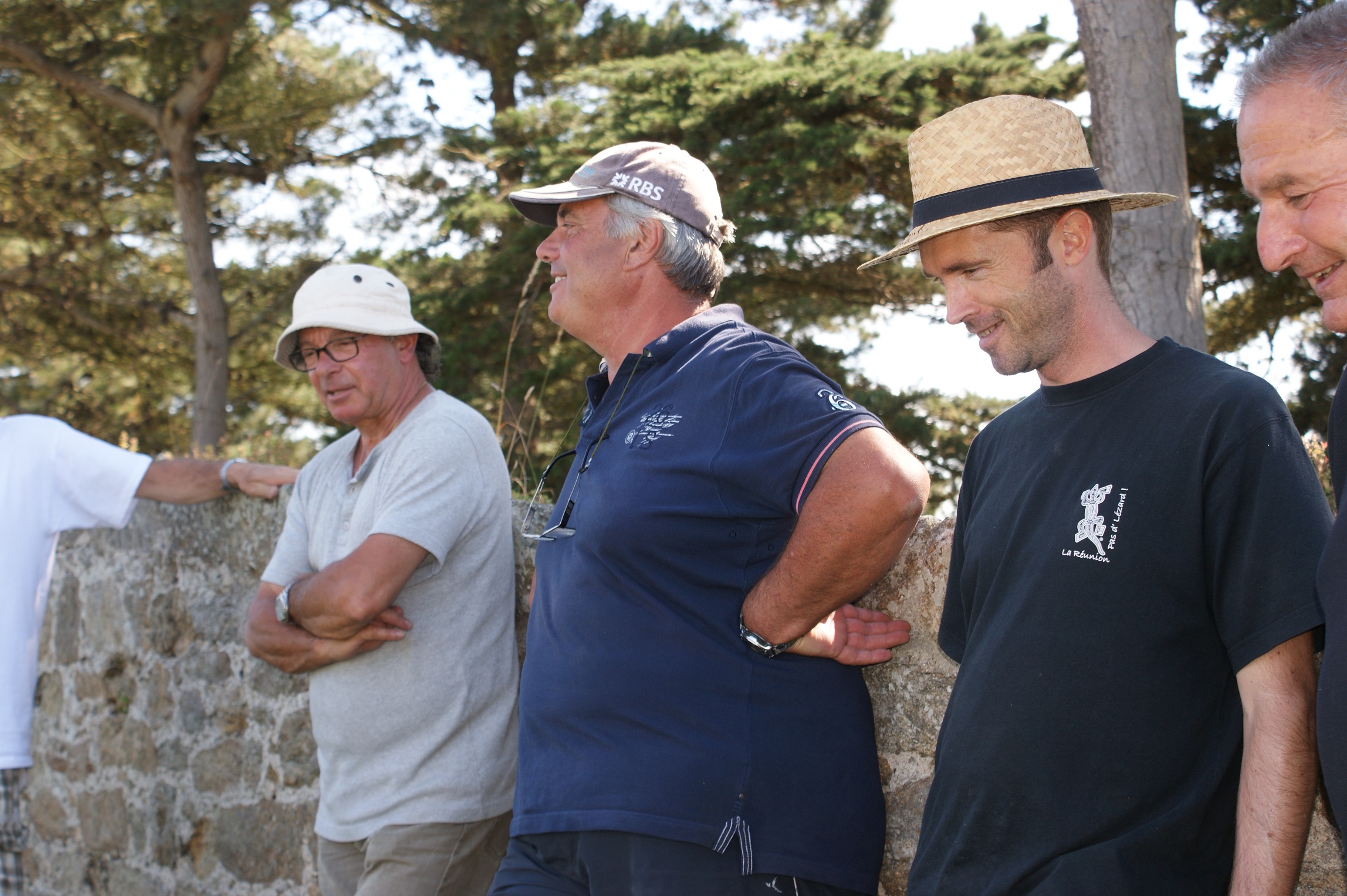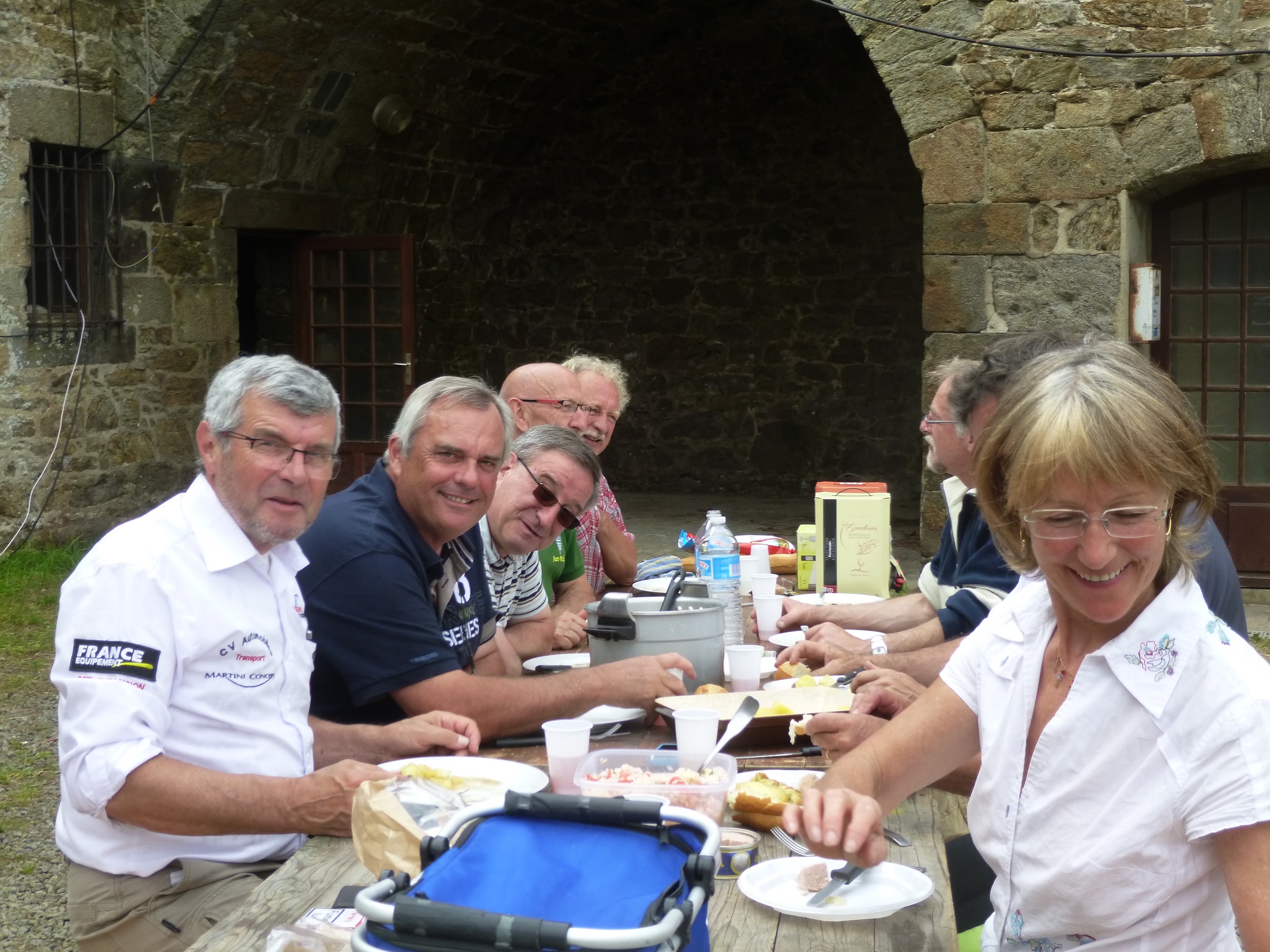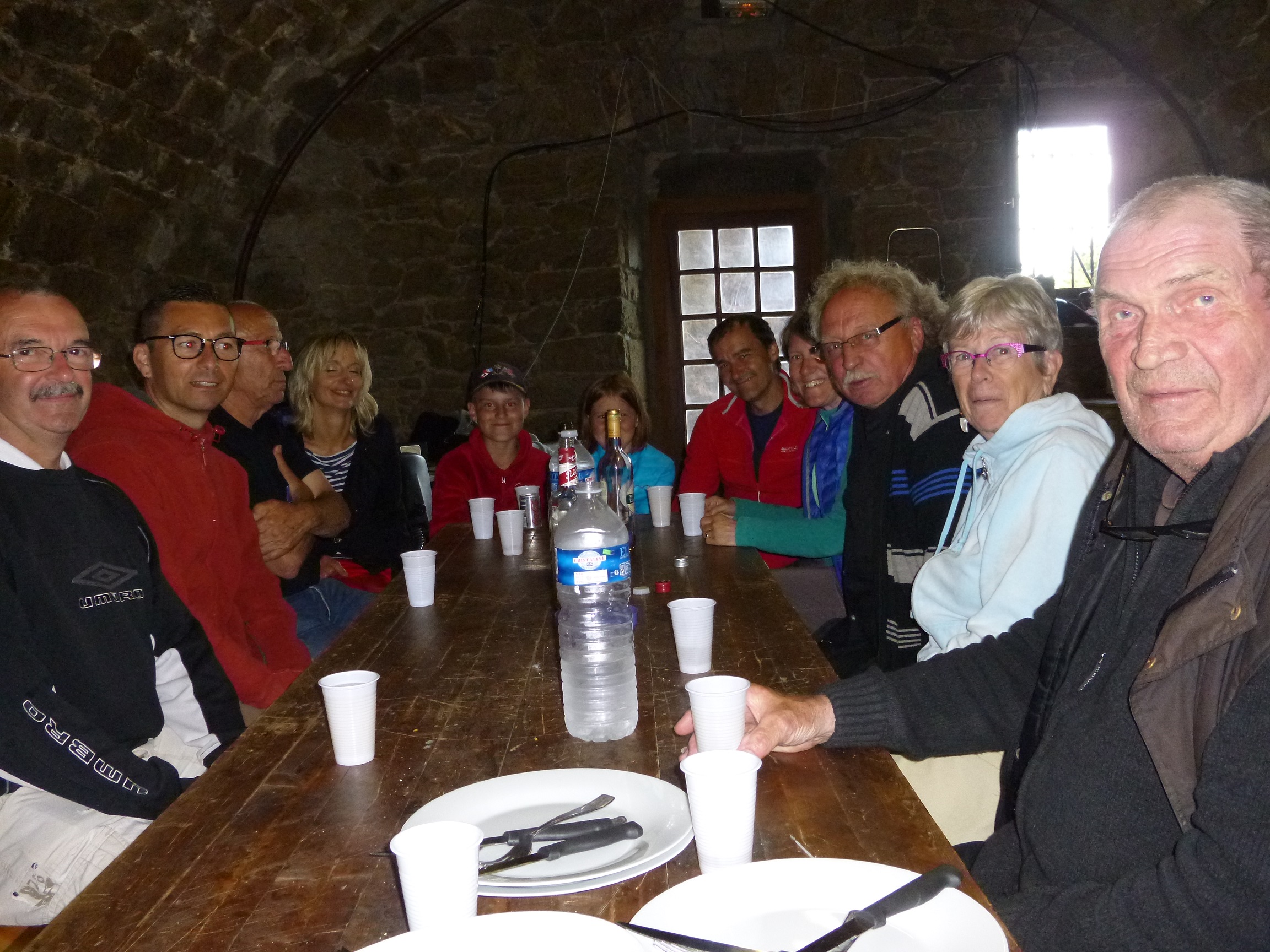 F4GDI photos merci Christine.