W4ATG here saying welcome to my QRZ page!
         27, Married, 2 Kids, USMC, Intelligent Traffic Systems, Radio.                 
Radios: Yaesu  FTDX5000MP, Kenwood TS-480SAT, Icom IC-706MKIIG, Ranger RCI-2970DX, Kenwood TM-281, Kenwood TK-880H, Kenwood TK-8360H, Motorola MCS-2000
Antenna: G5RV 102 Foot Multi-Band Dipole in Inverted V (70' at Apex),  132' End Fed Antenna
Amplifier: Ameritron AL-811H 800 Watts
Microphone: HEiL PR40
Interface: SignaLink USB
Software: HRD + Digital Master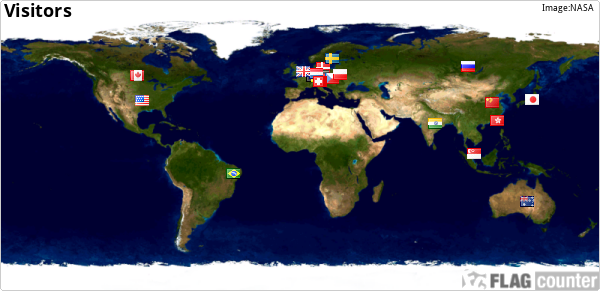 QSL via LOTW and Postcard
73!