QSL-CARD 100% VIA BUREAU/ MANAGER
NO SO CALLED e-QSL. I DO NOT SEND OR COLLECT e-QSL's.
LOTW ONLY AFTER I RECEIVE QSL-CARD.
NO QSL-CARD, NO LOTW!
I WILL NOT CONFIRM QSL CARDS, FOR QSO'S WHICH DID NOT TOOK PLACE!!
TO BE CERTAIN ABOUT A VALID QSO CHECK CLUB LOG.
WHEN SENDING A QSL CARD DO NOT FORGET ANY OTHER QSO'S IN DIFFERENT BANDS OR MODES IF ANY.
I have mailed today 14 June 2017 all qsl cards for DL to DARC and all G, GM,.... to RSGB.
Also JA which has also around 800 qsl's is to be finish soon and will be posted to JARL.
Thank you for all who already sent me already qsl-card. I have not forgoten none. All other countries will receive their cards this year.
I take cofirming qsl-cards very serious, and I keep my promise.
73's to all and enjoy...........MIKE

Bucharest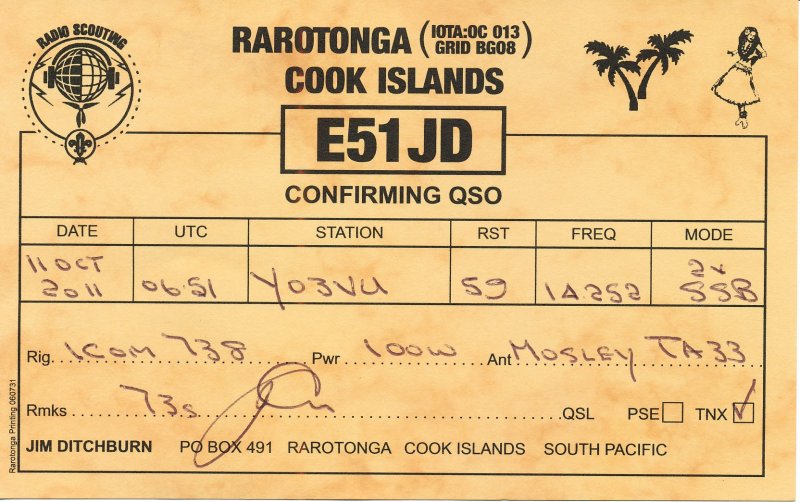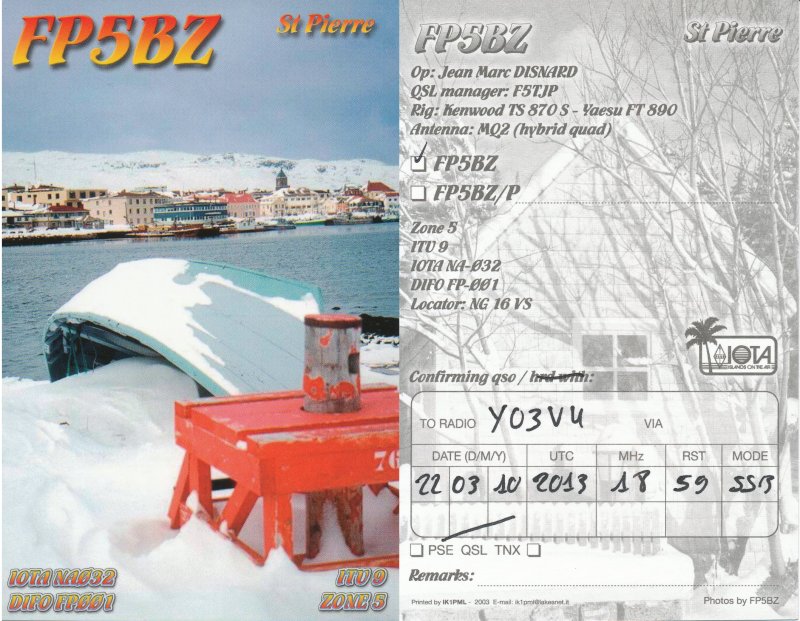 314 DXCC ENTITIES QSL CARDS
FEW CARDS WILL BE SCAN SOON AND ADD HERE
�