After a long time of inactivity I have returned to this wonderful hobby to learn a little bit more from all of you.
I am especially interested in the 40m frequency and I love CW.

Many thanks.
TODOS LOS VIDEOS DE MIS ACTIVACIONES LOS TENEIS EN MI CANAL DE YOUTUBE. SUSCRÍBETE.
https://www.youtube.com/channel/UCVrMh0lOxobebCLf4od00Mw
All QSO's are regularly uploaded to LoTW 
Después de mucho tiempo de inactividad, he vuelto a este maravilloso joby para aprender un poco de todos vosotros.
Me encanta el QRP y sobre todo el CW
Muchas Gracias.
I love QRP mode with my Yaesu ft-817.
73'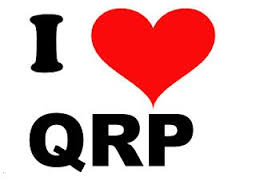 Thank you for viewing me on QRZ.com and 73's from Spain.