LX/PC2D SCOUT WEEKEND FROM JN29XX IN LUXEMBOURG  FROM 10 NOVEMBER TILL 12 NOVEMBER 2017
OPP:PA0GJV,  PC8T, PC2Y, PC2L, PE1ONW, PD2E, PD2C PE1BR, ANTONIO
QSL ONLY LOTW !!!
3X TS590S + AMP 3X 1KW
30M 1/4 VERTICALE
10, 15, 20 SPIDERBEAM
40 & 80 M DIPOLE
160M INV l
OZ/PC2D was  active from Møn Island IOTA eu-029 and SOTA (Aborrebjerg) OZ/OZ-005. 17 till 30 July 2016. Operate on hf mostly CW 
PLEAS DO NOT SEND PAPER QSL. I ONLY QSL BY LOTW, QRZ.COM and SOTA LOG.
My first Sota activation from Piesberg DM/NS-108  
My new youkit ek1a trx for sota and qrp opperation.
It is easy to build and a lot of funn !!!
Rig is a ts 590 
Hf linear Emtron dx-1d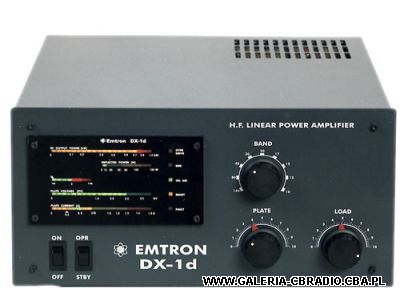 Mic is a Heil pr-781
 or headset hc4 
Fritzel FB 23 for 10,15 & 20m and home made 40m dipole.